GEILOLIA
Forest Cabins and Apartments
Ski in/ski out cabins in Vestlia and apartments in Geilo Town Center
Fairytale Christmas cabin
, could not recommend more highly.
Beautiful location, fairytale cabin for Christmas. Never cold, comfortable beds, room for everything. Two bedrooms upstairs each with twin beds, they were sort of like sleighs, you could move them to where ever, a little cubby hole on the landing that also had a bed, was perfectly usable space for e.g. Grumpy teenagers….but who could be grumpy here, it's so perfect. If it takes you 5 mins to walk to the ski slope it's because you spent 3 mins looking at the view on the way!
Wonderful
The cabin had spectacular views, was spacious and comfortable and a short walk from the ski lifts. The staff at the reception area are super helpful.
Great location & cosy stay!
Very good location and extremely nice & confortable cabin! Excellent for kids and large groups of people, fully equipped kitchen and 2 mins walk to the slopes. Hosts were very helpful and accommodating with our requests. Would definetley stay there again!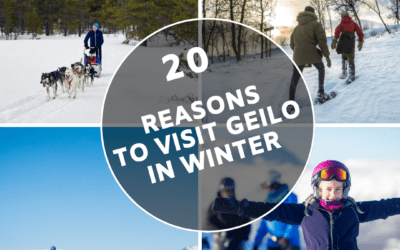 Downhill and cross country skiing through white mountains, dogsledding with happy huskies, snowshoe tours and fat bike trips, sleigh rides, tobogganing and so much more. There's an abundance of activities to try in Geilo and we have made a list of our top 20 reasons to visit Geilo in winter.
read more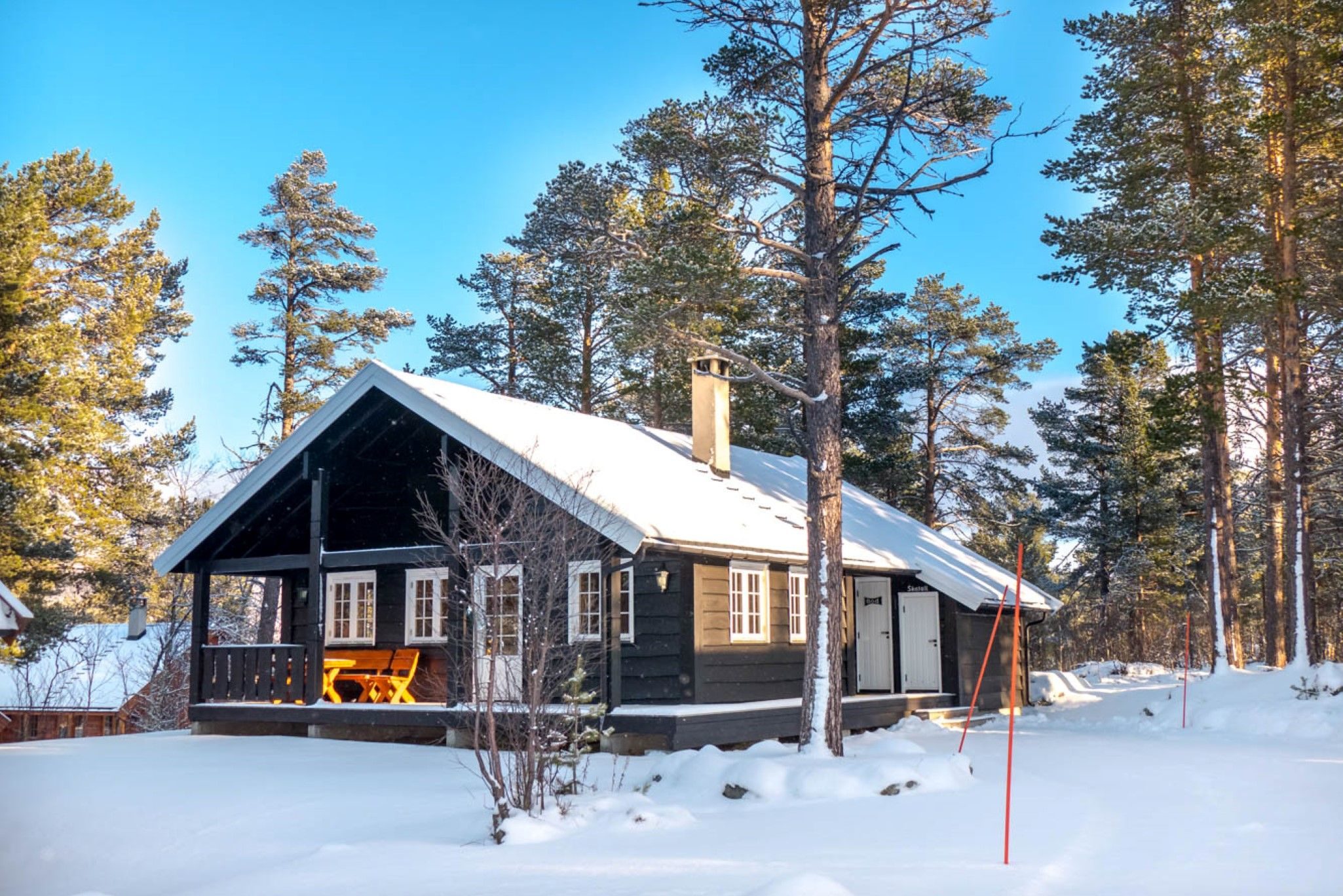 Cozy cabins next to Geilo Ski Center. Ski in / ski out, right by cross country trails, dog sledding, zip-line, bike rental and horse riding. The cabins have 2-5 bedrooms and accommodate 4-13 people.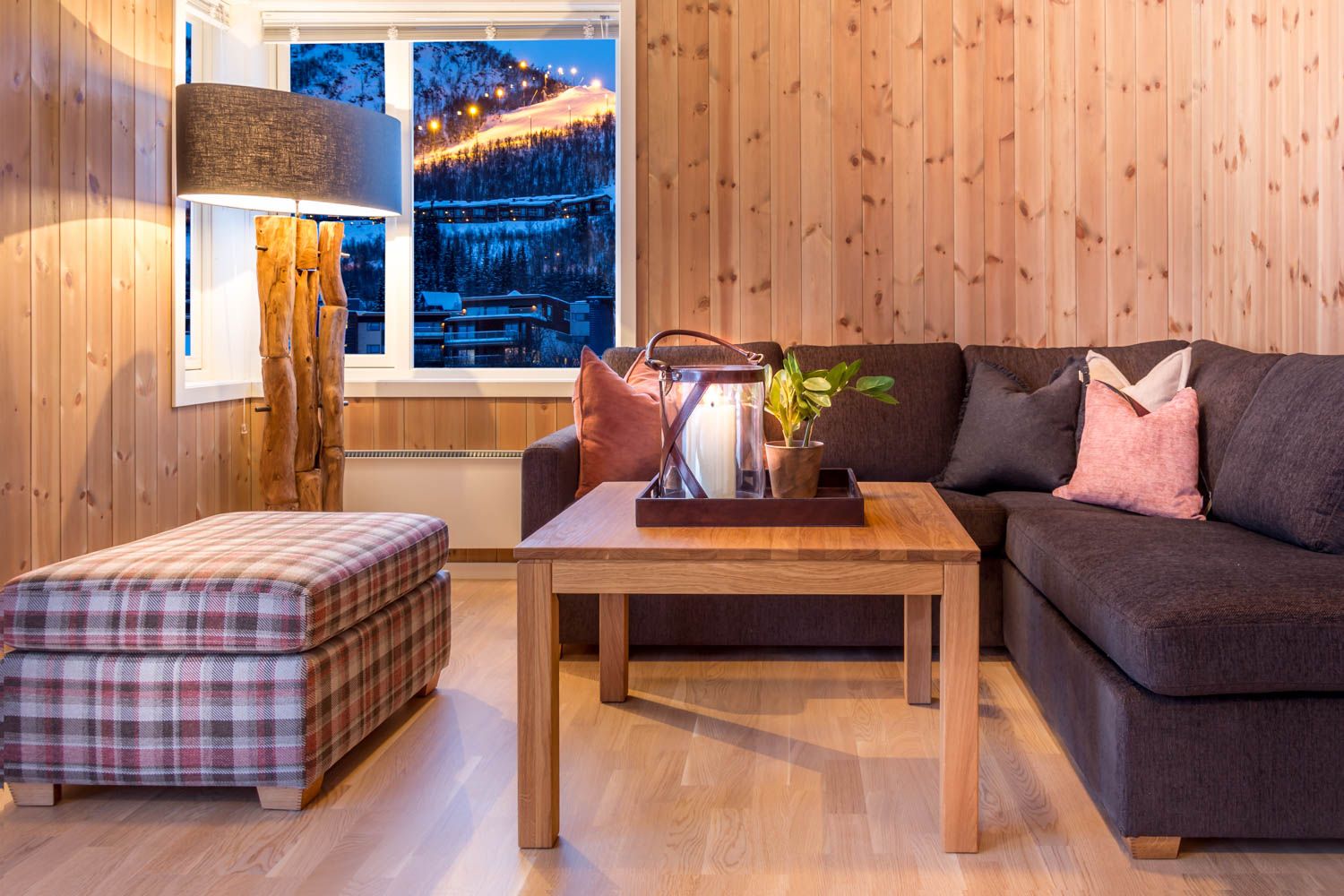 Modern apartments built in 2017. Located in Geilo town center, between RV7 and Geilo Cultural Church. 3-4 bedrooms with 6-8 beds. Short distance to everything Geilo has to offer.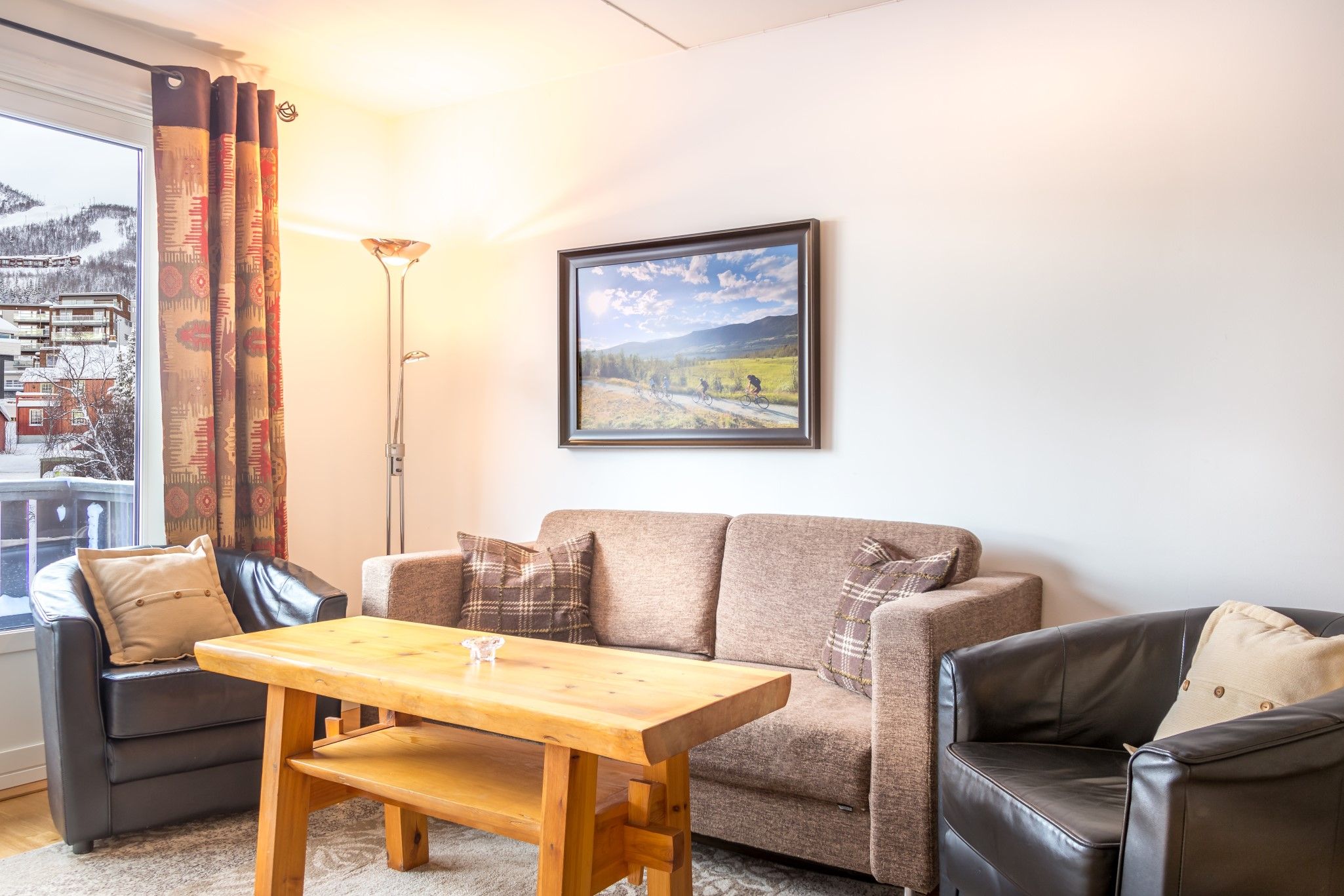 Convenient apartments in Geilo town center with 2 bedrooms /4 beds. Very close to restaurants and shops, yet with easy access to skiing and activities. 
Beyond expectations
Perfectly set up for skiing. Excellent training slope 5 mins walk away. Cabin was very homey and warm with a lovely, high-ceilinged front room.
Geilo in Summer!
Four bedrooms and two bathrooms made it big enough for two families to stay. Comfy couch and a dining table big enough to seat everyone. There was lots of activities nearby to keep the kids entertained. It was lovely sitting out on the deck in the evening in the endless summer sun.
Cottages in the forest, but near to the town centre
Very comfortable cottages, good for the groups to overnight with possibilities to sit together, to cook dinner, to enjoy the forest. There is everything in the cabin: dishes,sauna,shower,TVset,fire place. Even candles on the table. Good bed clothes.