Experience the winter and nature at Geilo with a dog sled. The eager, dutiful and happy huskies are ready to pull the sled. Dog sledding is a fanatical way for the whole family to experience being close to the environment and the mountains.
Drive your own dog team into the white expanses or along the Ustedalsfjorden right by the cabin yard. You can choose whether you want to drive your own dog team, or sit nice and warm in the sled. With experienced guides, you are well taken care of before, during and after the dog sledding.
Dog sledding is for everyone. There are several trips to choose from, whether you want a taster, a slightly longer trip or want to join Hardangervidda. No matter which tour you choose, you get to drive your own dog team.
Remember to wear warm clothes!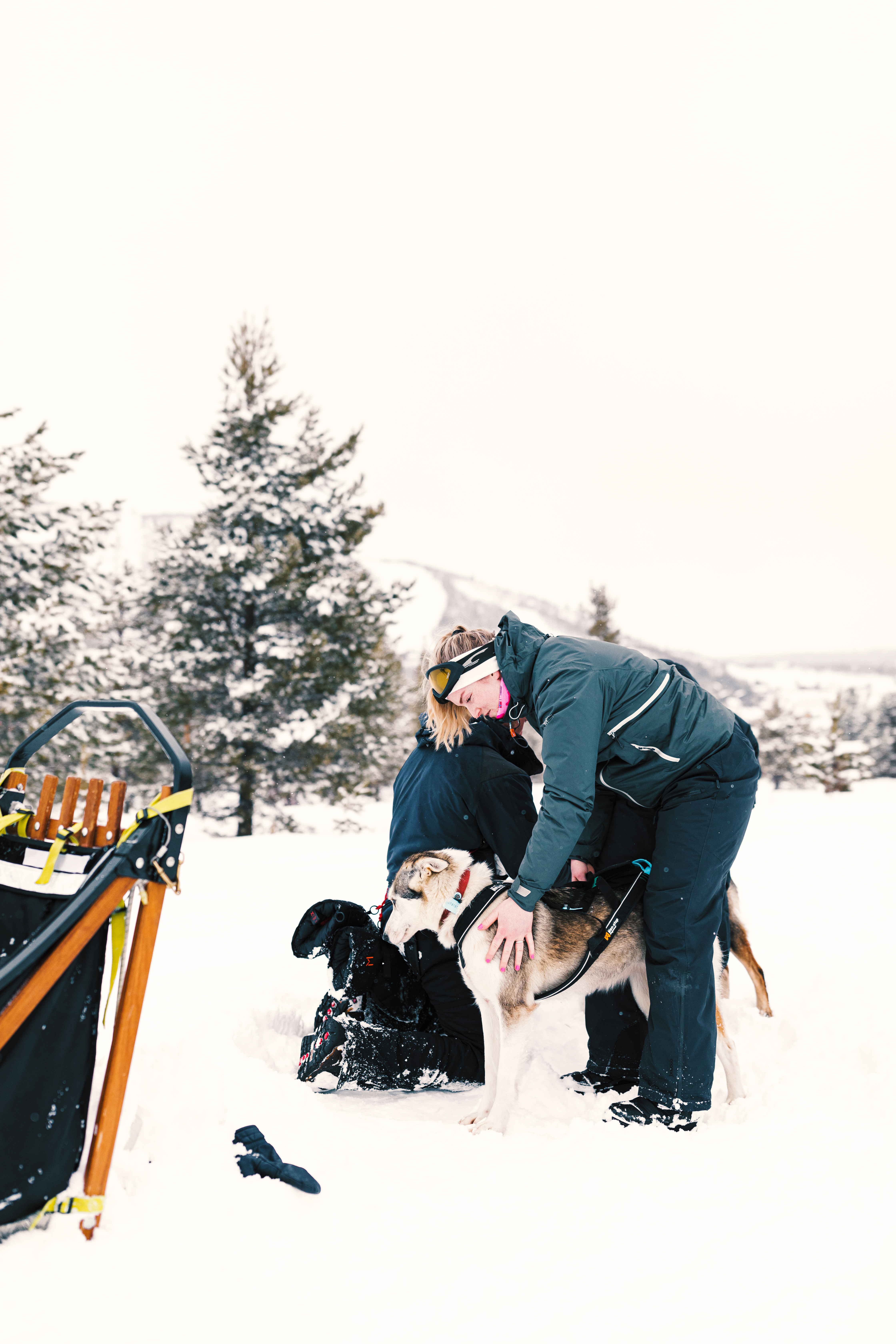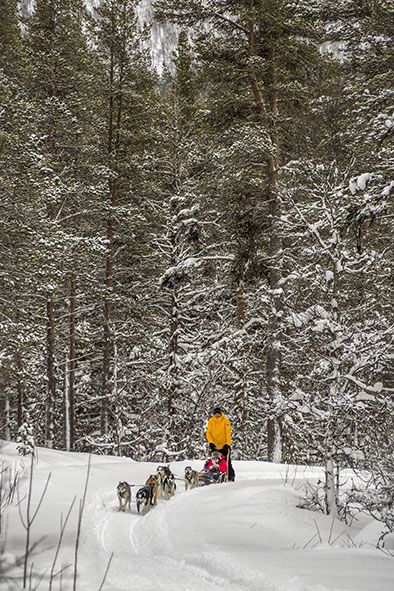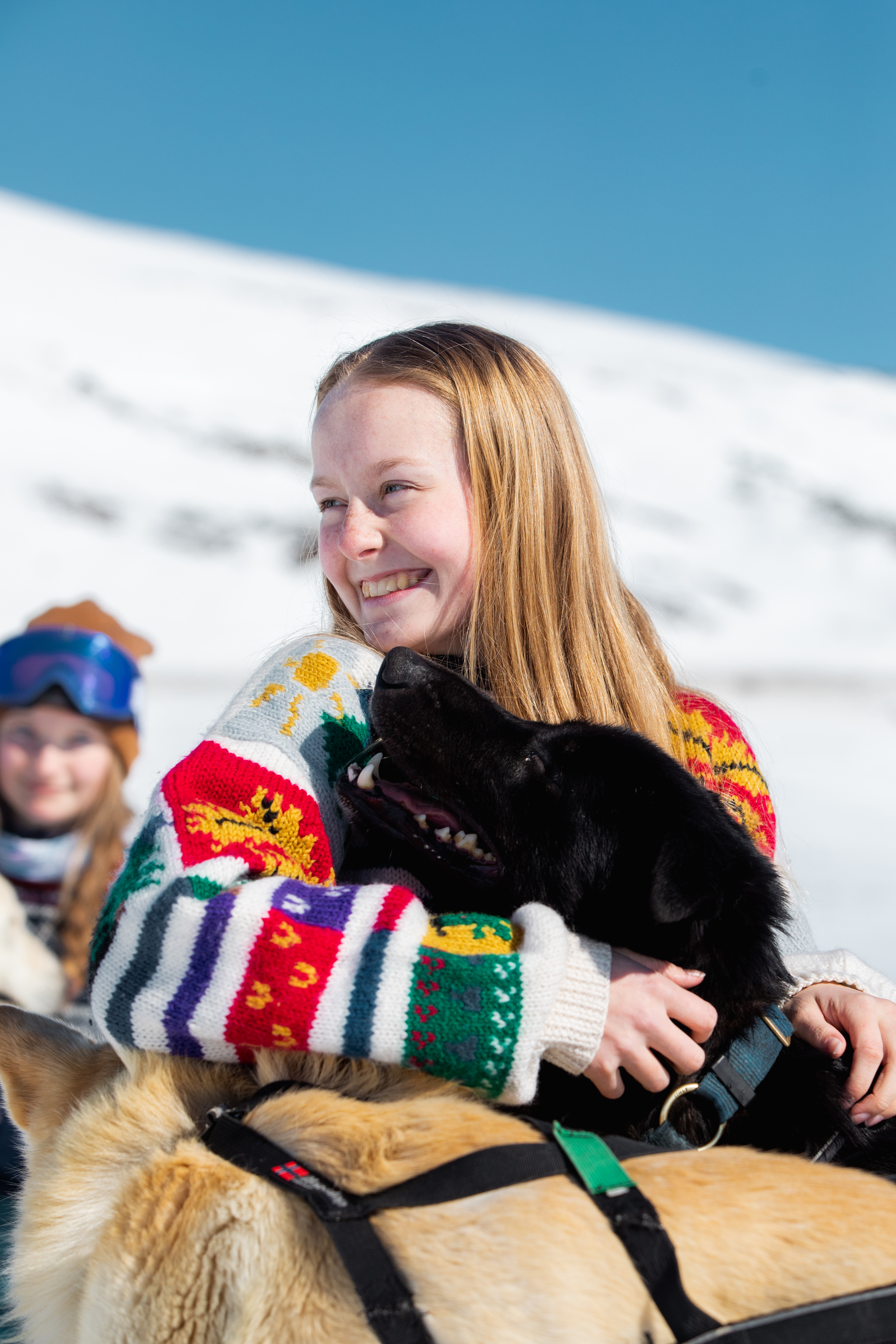 Providers:
Geilo Husky
+47 92 46 69 20
booking@geilohusky.com
Geilo Dogsledding
+47 97 63 09 52 (etter 16:00)
geilodogsledding@gmail.com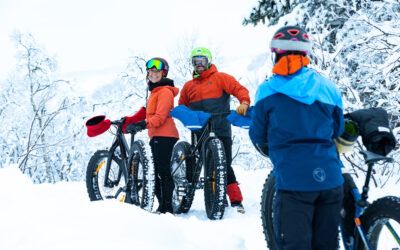 Are you someone who likes cycling in the summer? Then we can recommend trying a fat bike - it's a way to experience the winter landscape. At Geilo there are several skilled and locally known guides. Whether you want a calm or tough trip, these guides can adapt to your...