Geilolia Forest Cabins and Apartments
Professional rental of family-friendly cabins and apartments in an ideal location
Book here
Geilolia Hyttetun (Forest cabins) consists of 37 cozy and well-equipped rental cabins with a high standard right next to the ski center and summer park in Vestlia. With 2-5 bedrooms and 4-12 beds, the cabins have plenty of space for families, companies, groups of friends and other groups. Relax in your own sauna after an active day outdoors and feel the calm settle down by the fireplace in the evening. The cabins are located in a quiet area just 1.5 kilometers from the center of Geilo. Geilolia Ferieleiligheter (apartments) are located in the center of Geilo. Practical apartments in a central location with room for 4 people and 2 bedrooms. The apartments are close to shops, restaurants and Geilo train station. In winter there is a free ski bus that takes you to the ski centre.
Spacious and well-equipped cabins with ski-in/ski-out in Vestlia Ski Centre
Practical apartments in the center of Geilo
Contactless check-in and check-out
Local host who knows Geilo

Geilolia Hyttetun
Solstadvegen 2, Geilo, NO
At Geilolia Hyttetun you will find 37 cozy cabins with 6-12 beds. Here you will also find the fun themed LEGO cabin
Geilolia Ferieleiligheter
Lienvegen 3, Geilo, NO
Geilolia ferieleiligheter are located in Geilo Centre. The apartments have 2 bedrooms and room for 4 people.
LEGO Cabin
Solstadvegen 2, Geilo, NO
At Geilolia Hyttetun you will find the themed cabin for LEGO. Fill your days with activities and LEGO building.
Slåttastølen Apartments
Slåttahølen 22, Geilo, NO
Slåttastølen is located in Geilo Centre. The apartment has 3 bedrooms and room for 6 people with modern interiors.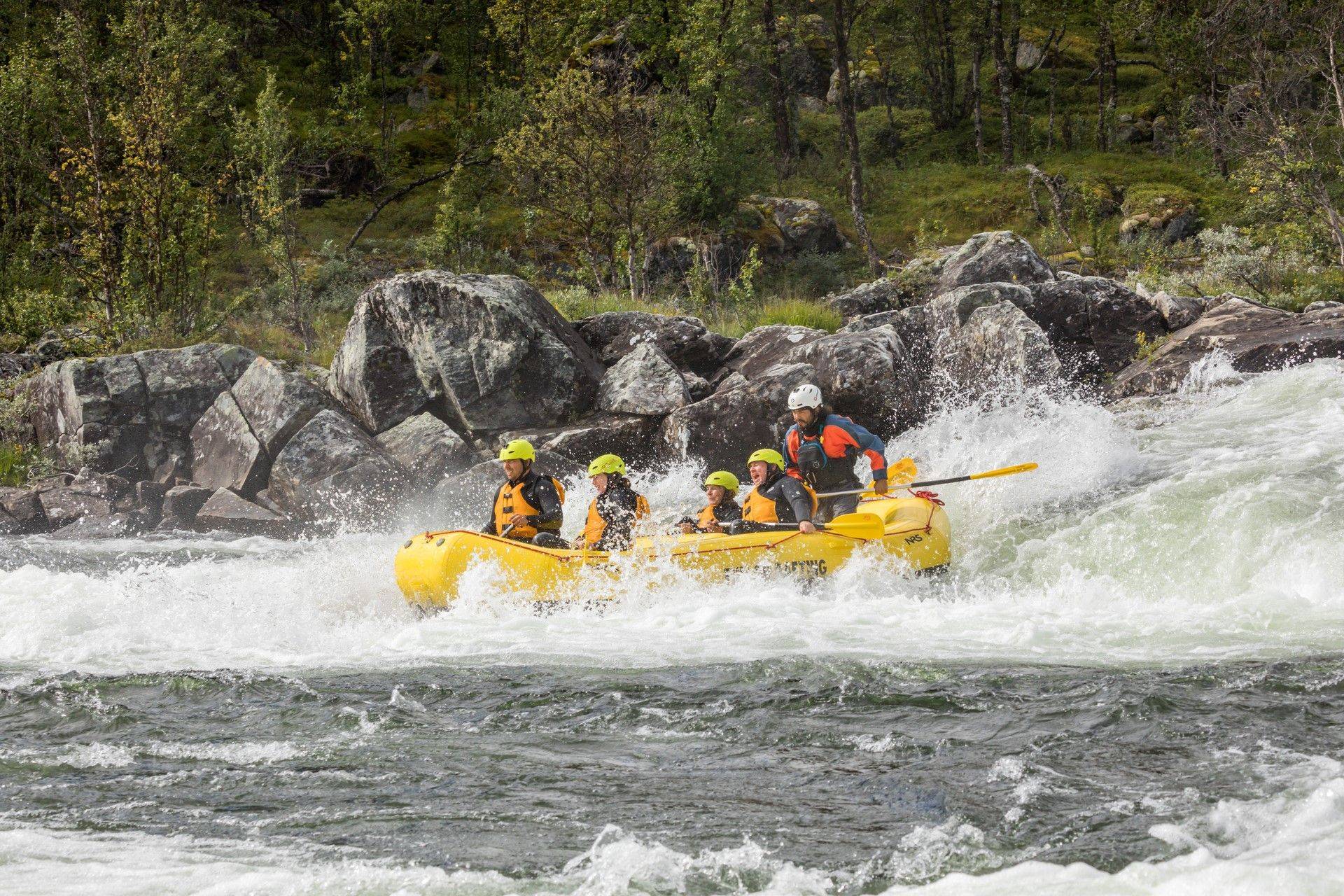 Activities all year round
At Geilo you will find activities and experiences for the whole family. Throughout the year you can experience Geilo either at the top of the Prestholt steps, rafting in Nummedalslågen or ice bathing in Ustedalsfjorden.
Geilo is an eldorado for winter activities with and without skis on your feet, whether you want to experience the cross-country trails, the alpine slopes in Vestlia or dog sledding on the Ustedalsfjorden.