Geilo has two valley sides with alpine slopes and has a ski bus that allows you to switch between the sides throughout the day. If you live at Geilolia Hyttetun, Vestlia is the closest with skiing in and out. If you live in the center apartments, the ski bus picks you up and takes you to the ski centre. Geilo is perfect for children who want to learn to ski, but also for those who want to practice technique or want to perfect jumps and tricks.
In total, Geilo has 21 lifts and 45 downhill slopes, several restaurants, ski hire and professional ski schools.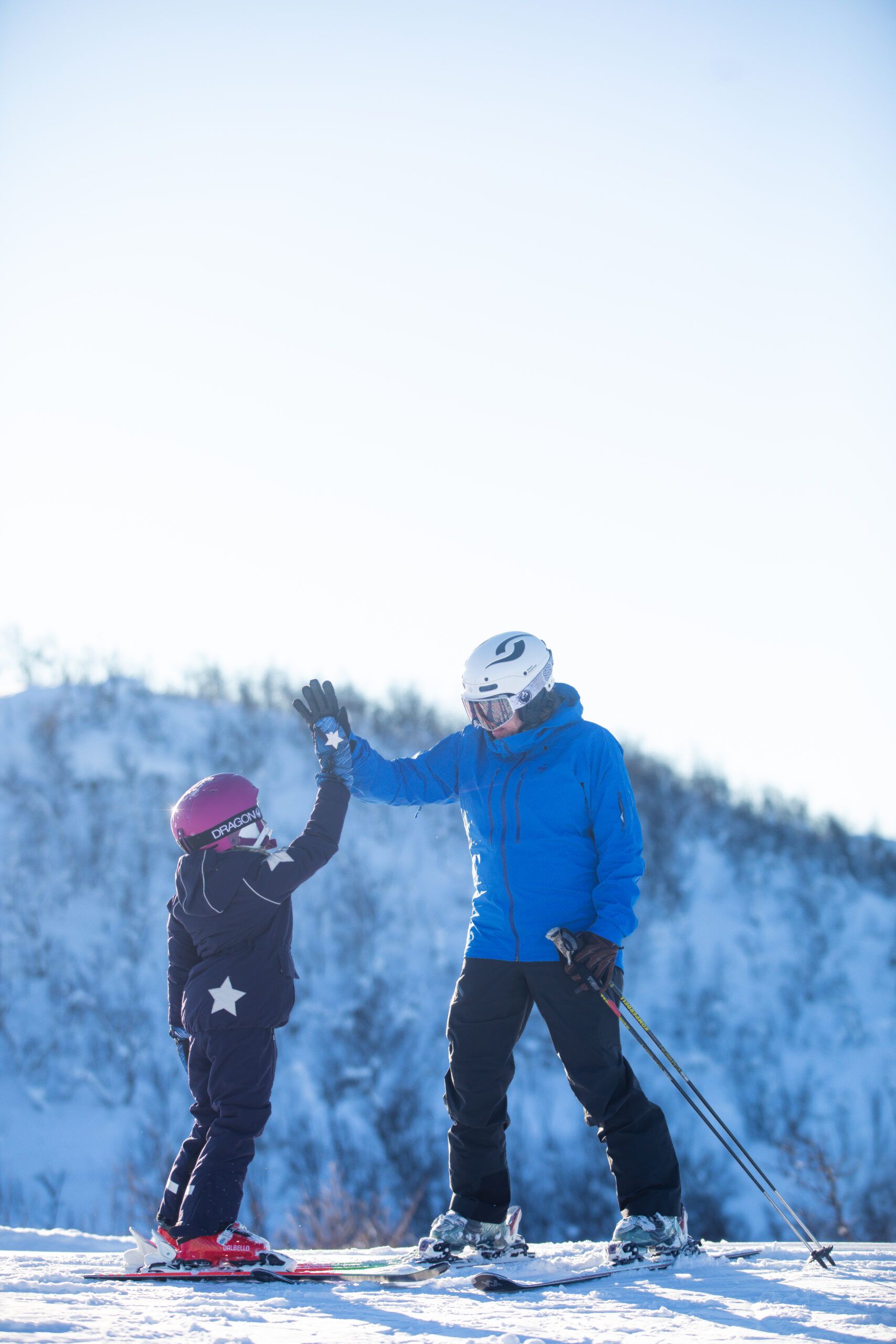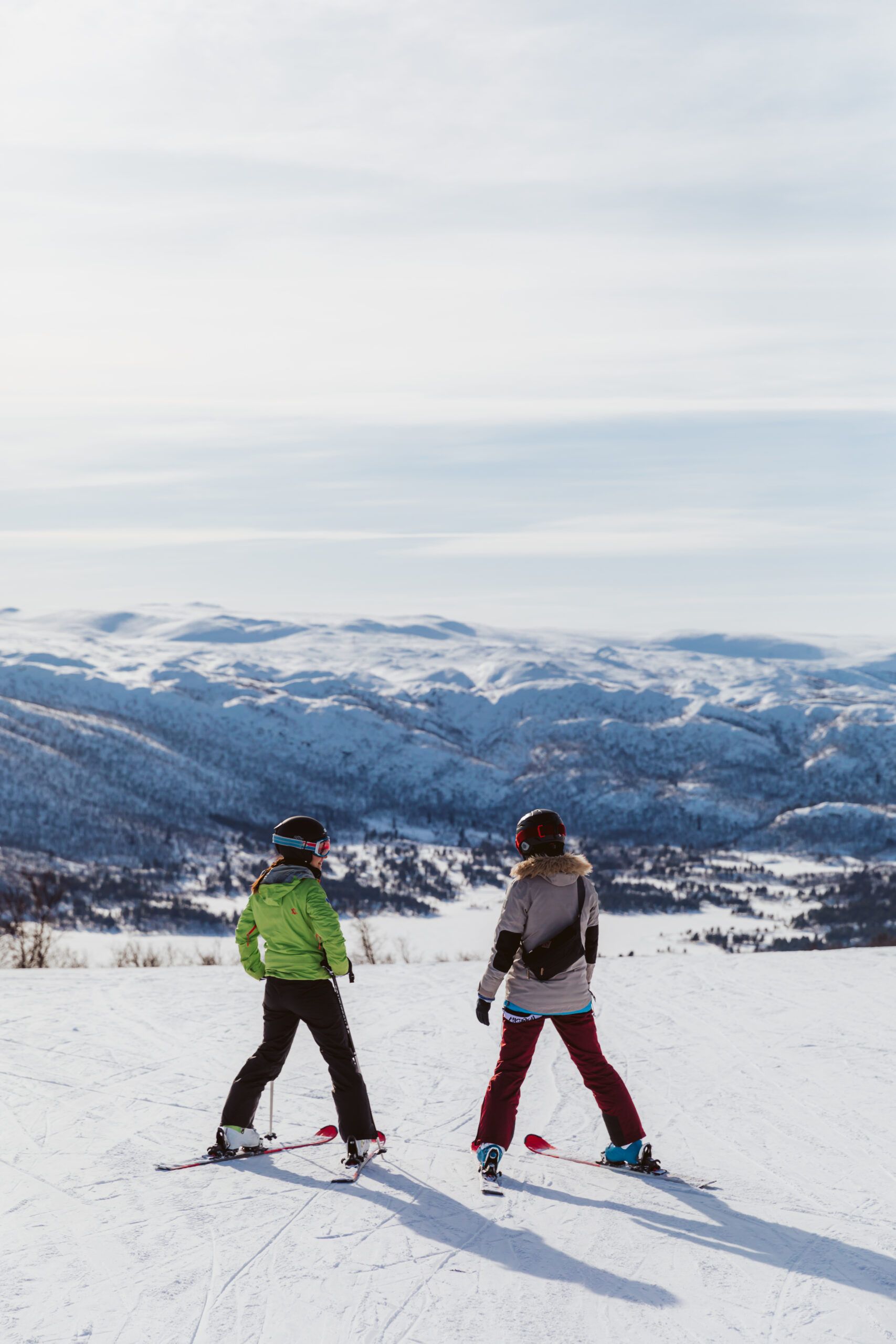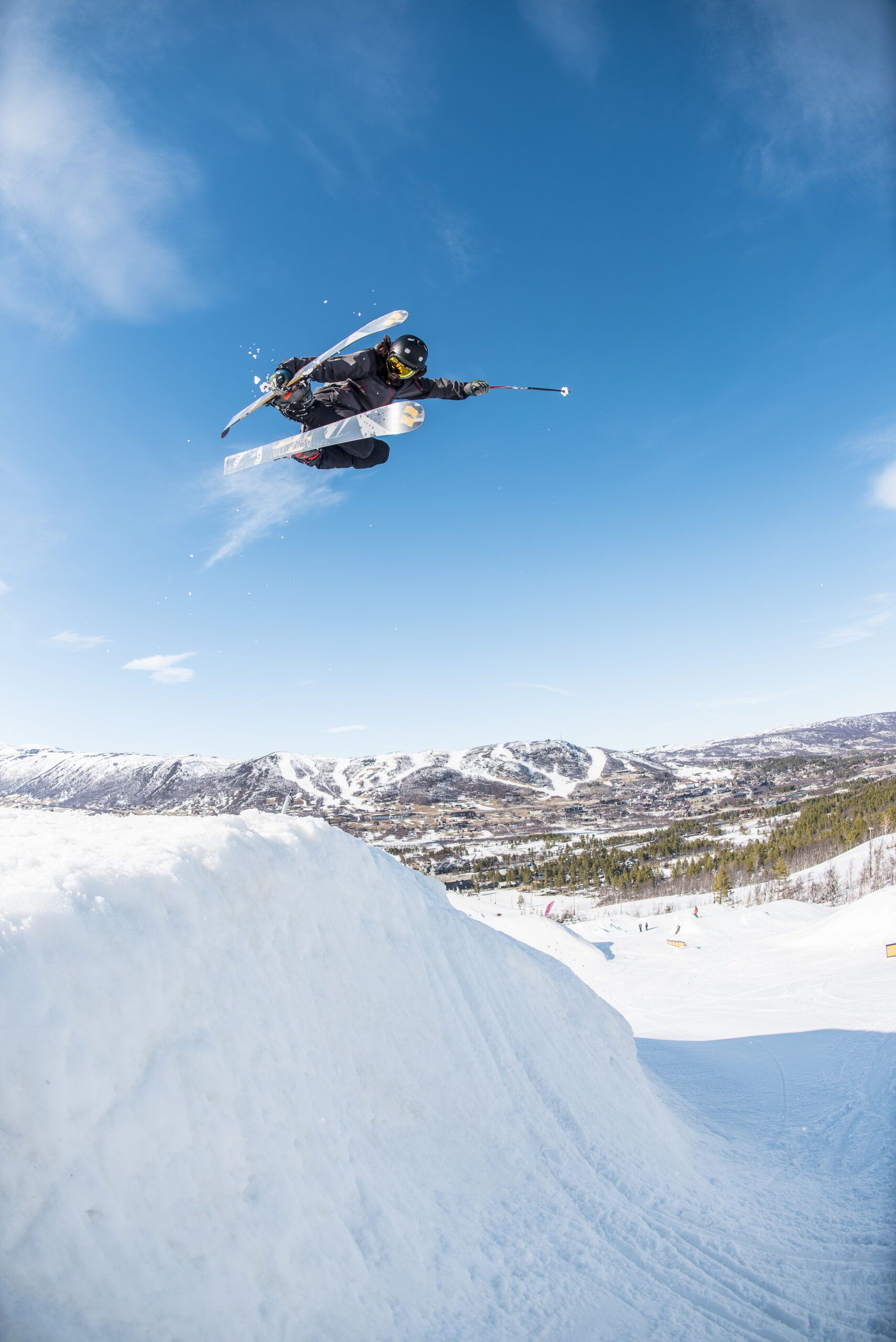 Other ski centers in Hol Municipality
Hallingskarvet Skisenter – Sudndalen/Hovet
+47 99 22 61 24
post@hallingskarvet-skisenter.no
Dagali Fjellpark – Dagali
+47 90 62 26 75
booking@dagalifjellpark.no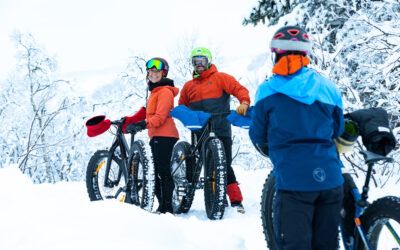 Are you someone who likes cycling in the summer? Then we can recommend trying a fat bike - it's a way to experience the winter landscape. At Geilo there are several skilled and locally known guides. Whether you want a calm or tough trip, these guides can adapt to your...