Sledding is for those who want speed and excitement. What's so clever about sleddig is that you can take it anywhere as long as there's a downhill slope you can go down!
In Dagali you can test sledding down one of Norway's longest toboggan runs. Take the lift up with the toboggan and set off down the 1,850 meter long toboggan run. Age limit is 12 years.
If you don't have your own toboggan, you can rent one from Slaatta Ski Centre. Then it's just a matter of finding the perfect toboggan run and maybe you can organize a competition with the family?
Remember to wear clothes, because then you can keep going for hours!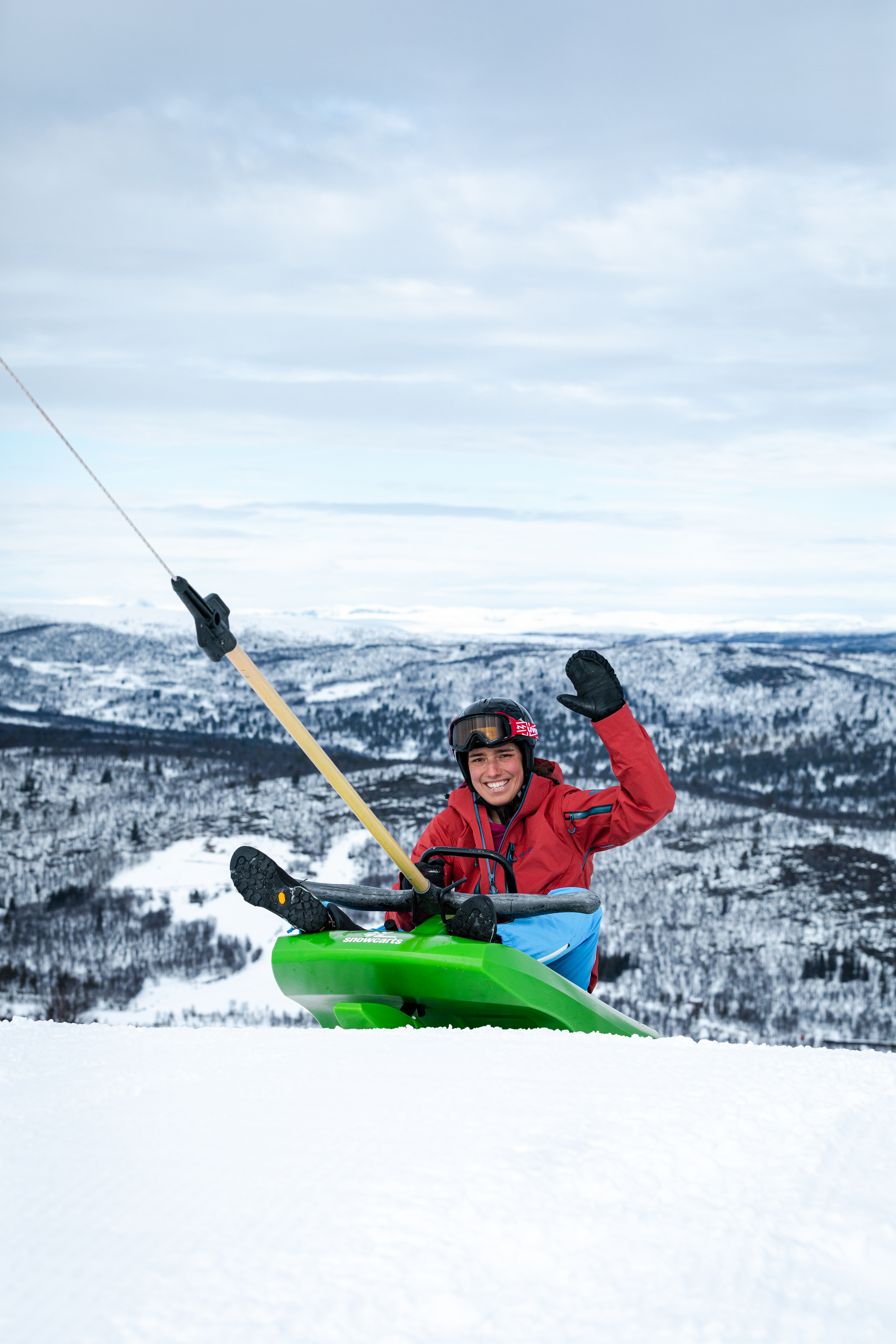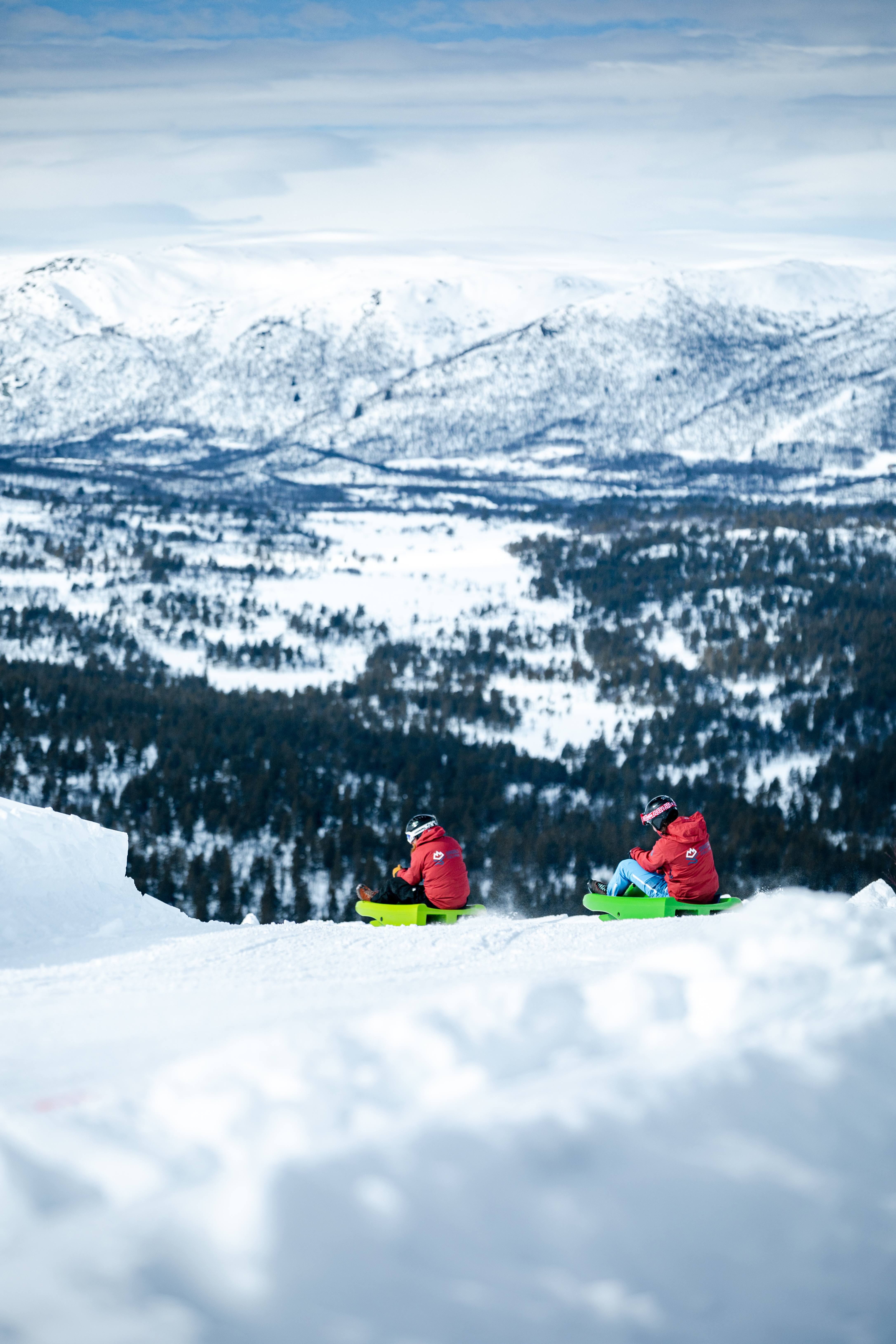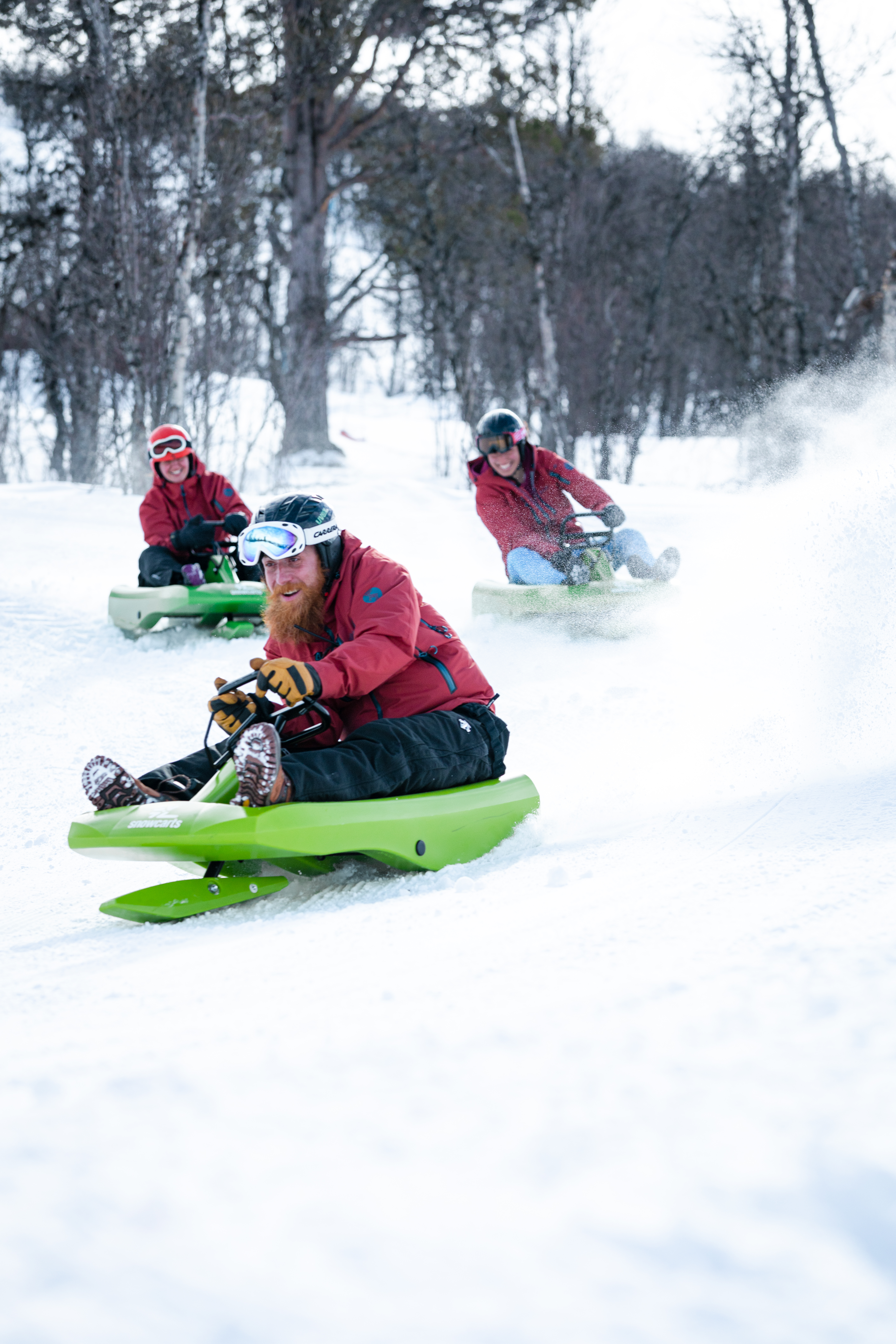 Providers for sledding:
Dagali Fjellpark
+47 90 62 26 75
booking@dagalifjellpark.no
Slaatta Skisenter
+47 32 09 03 70
booking@slaattaskisenter.no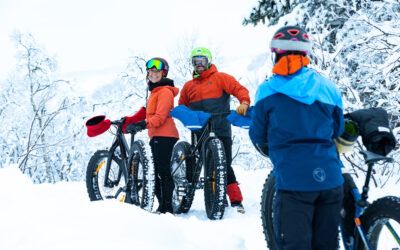 Are you someone who likes cycling in the summer? Then we can recommend trying a fat bike - it's a way to experience the winter landscape. At Geilo there are several skilled and locally known guides. Whether you want a calm or tough trip, these guides can adapt to your...