Snowmobile is a fast-paced experience that can be experienced at Geilo or Dagali.
Geilo Aktivitetsenter offers snowmobile driving for groups of 4 or more. How about organizing a competition with snowmobile driving and rafting behind a scooter?
At Dagali, Dagali Opplevelser offers a snowmobile safari, which is a quiet trip in the forest. Maybe you are lucky to see a moose? Snowmobile safari is suitable for everyone (children under 4 years of age can join). If you want more speed and excitement, you can join track driving. The course contains several turns and straight stretches.
Remember to wear warm clothes!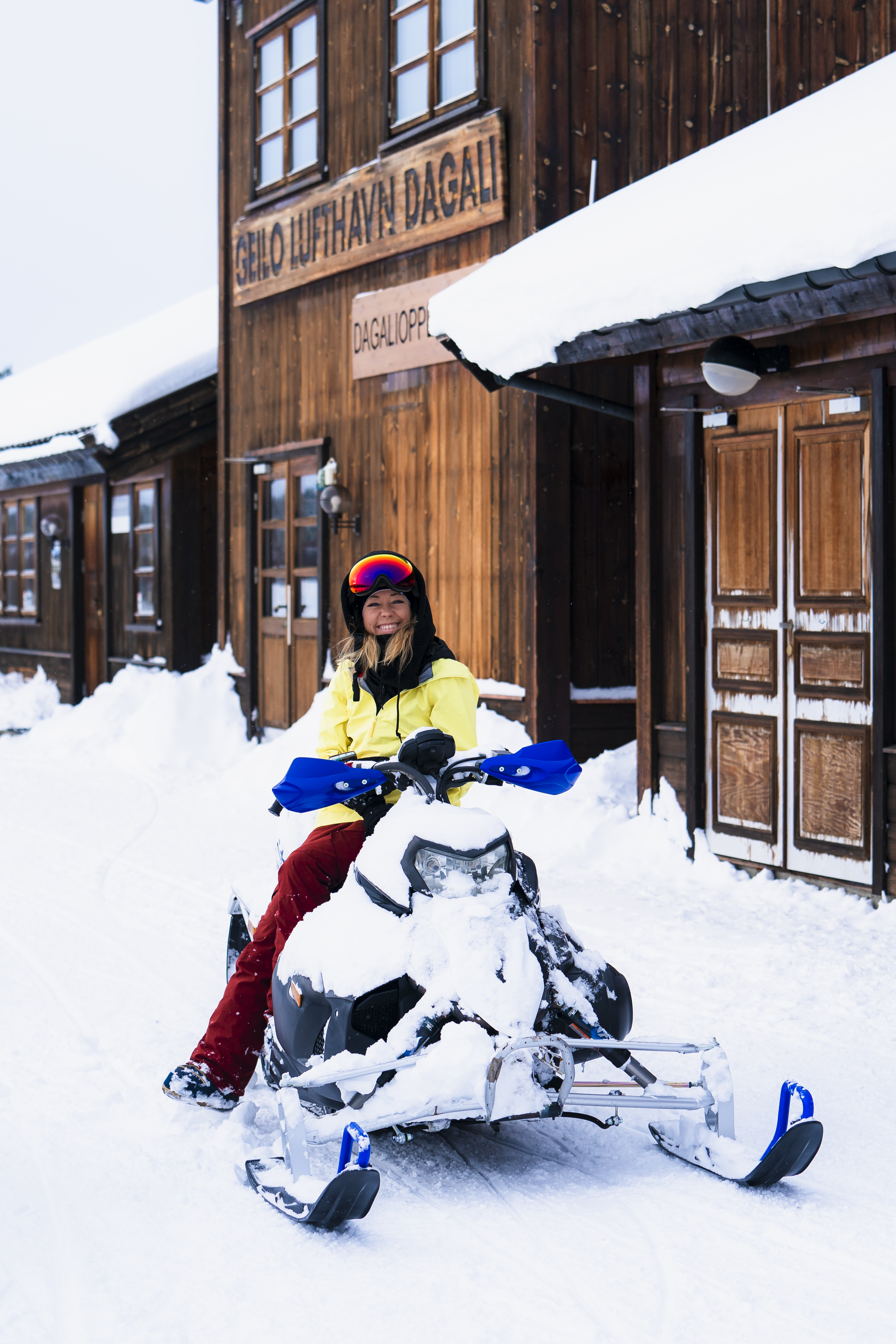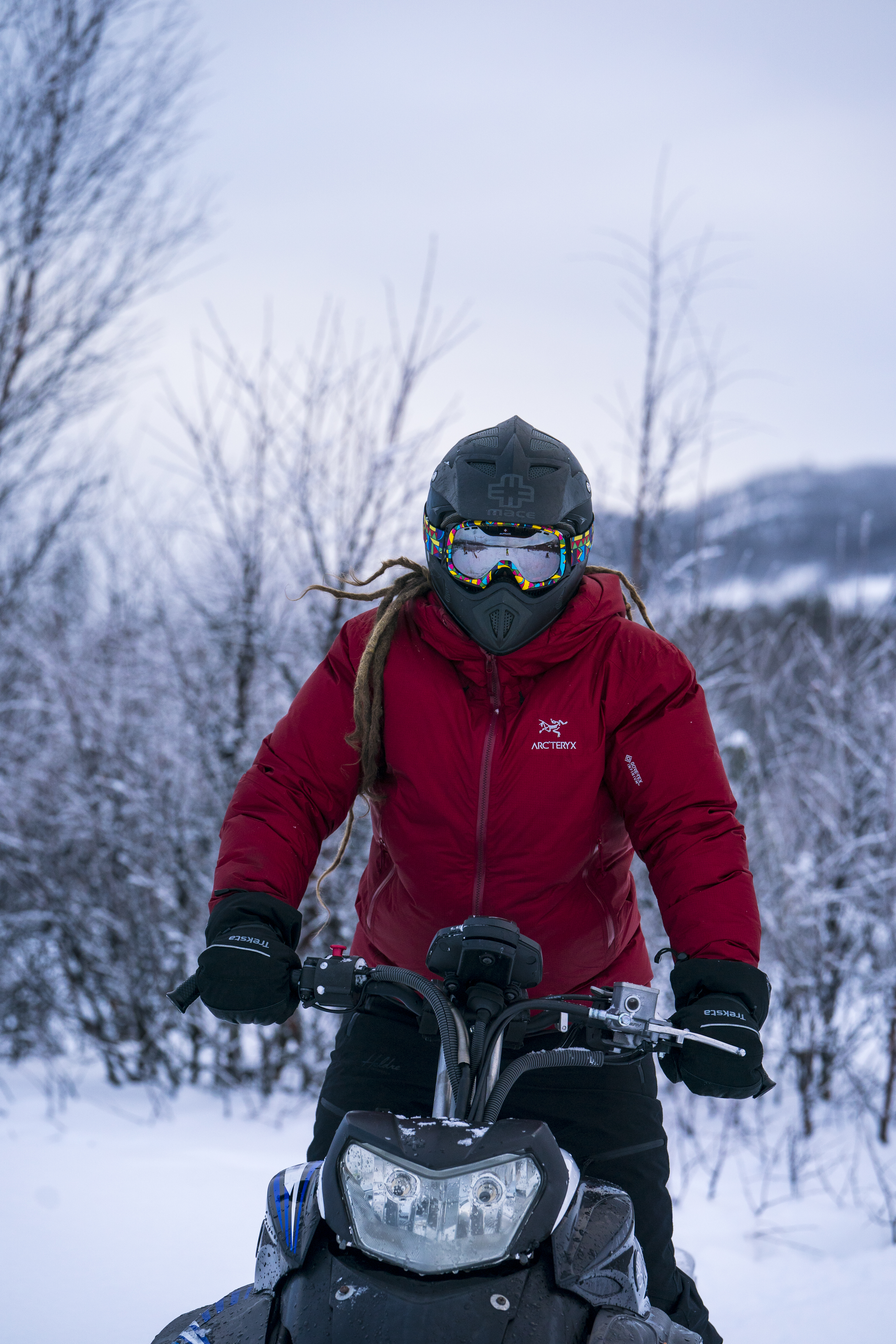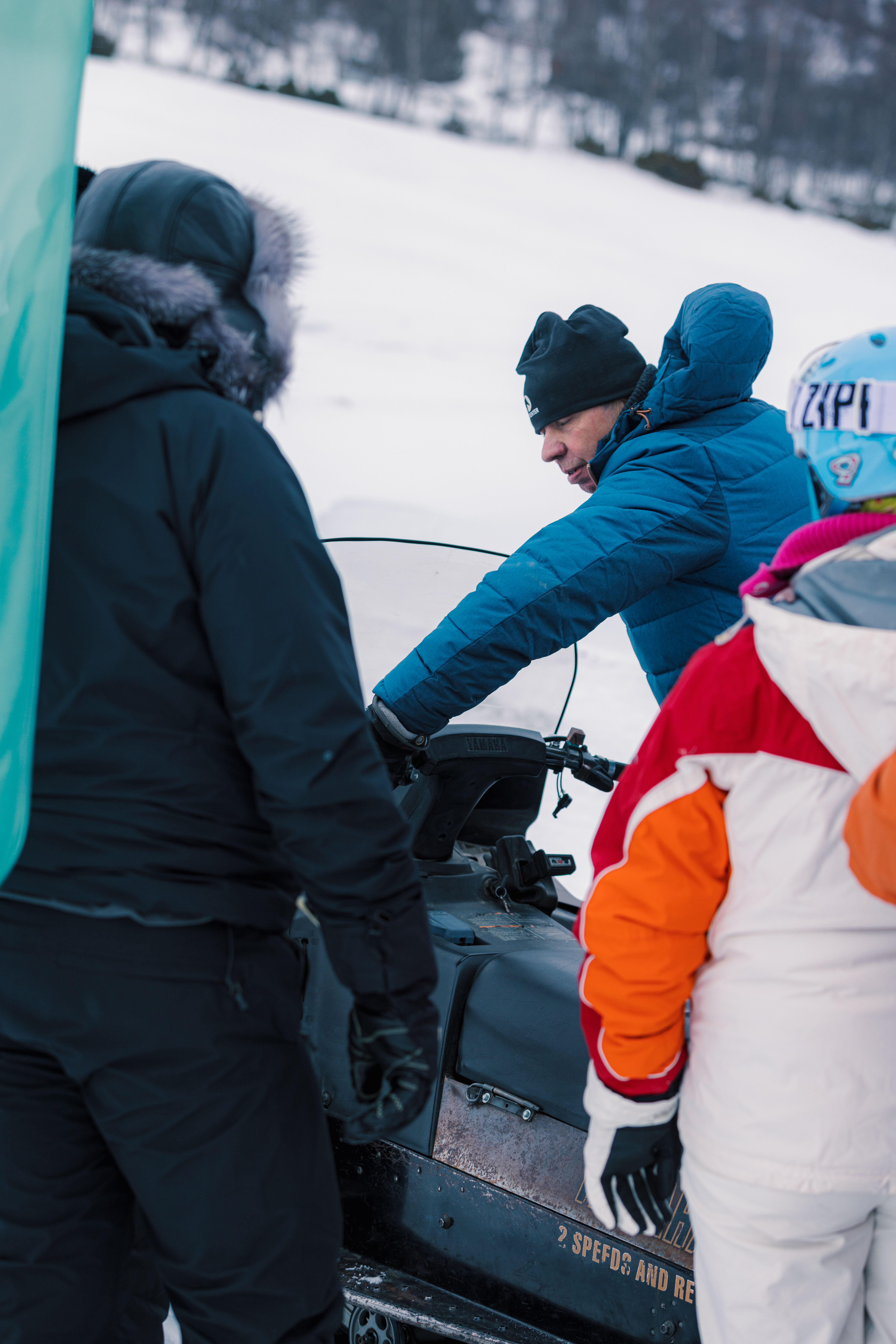 Providers:
Geilo Aktivitetsenter 
+47 90 56 83 05
post@geiloaktivitetssenter.no
Dagali Opplevelser
+47 32 09 38 20
booking@dagaliopplevelser.no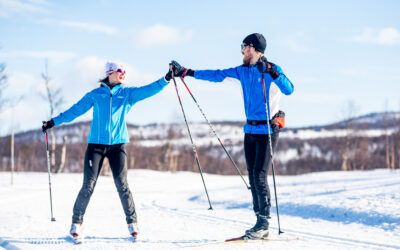 From Geilolia Hyttetun you have easy access to the cross country trail network, both around the Ustedalsfjord and the trails that go up the mountain. With a ski lift or ski bus, you can easily get to the top to make your way into the mountain. The ski season usually...