Snowmobile is a fast-paced experience that can be experienced at Geilo or Dagali.
Geilo Aktivitetsenter offers snowmobile driving for groups of 4 or more. How about organizing a competition with snowmobile driving and rafting behind a scooter?
At Dagali, Dagali Opplevelser offers a snowmobile safari, which is a quiet trip in the forest. Maybe you are lucky to see a moose? Snowmobile safari is suitable for everyone (children under 4 years of age can join). If you want more speed and excitement, you can join track driving. The course contains several turns and straight stretches.
Remember to wear warm clothes!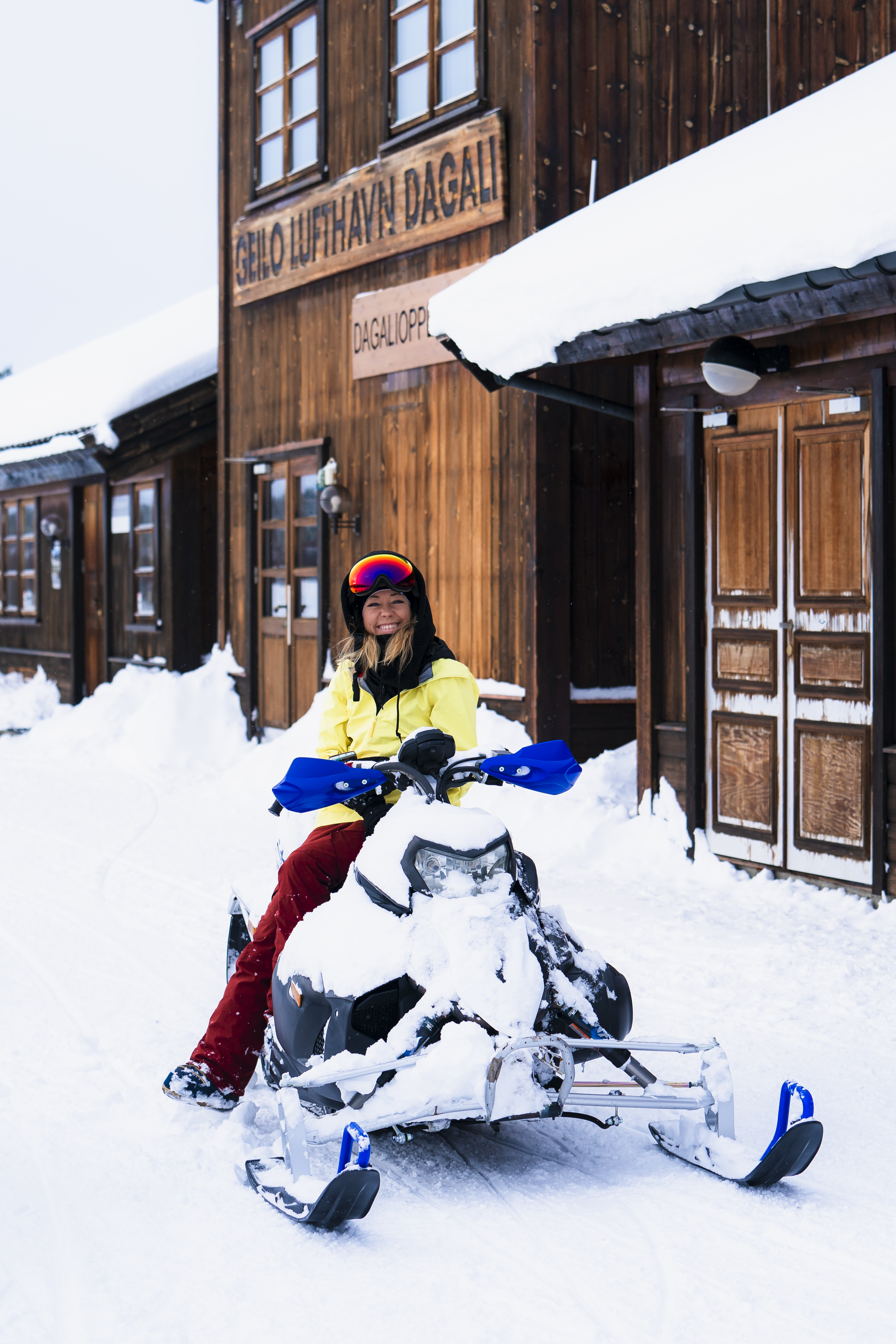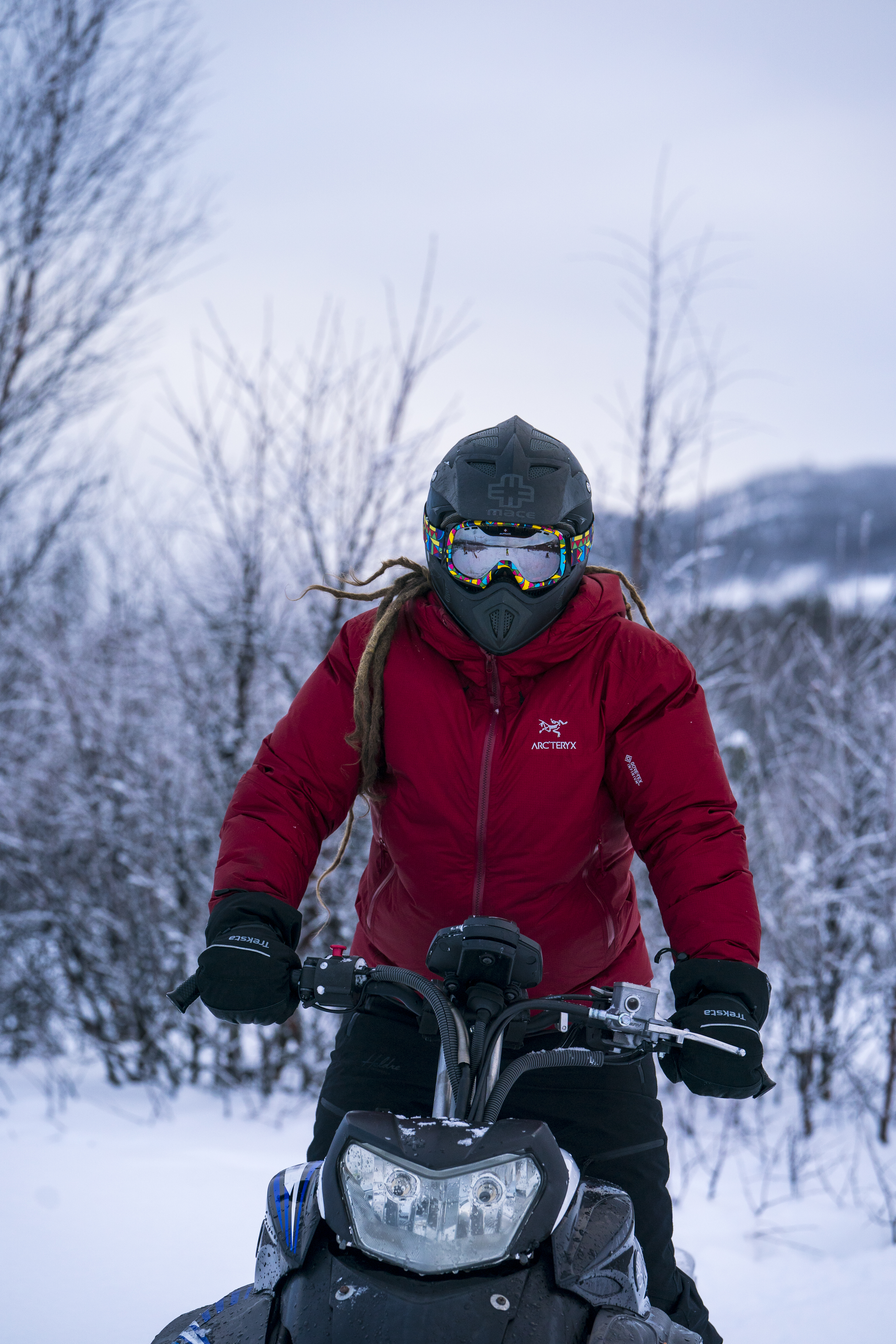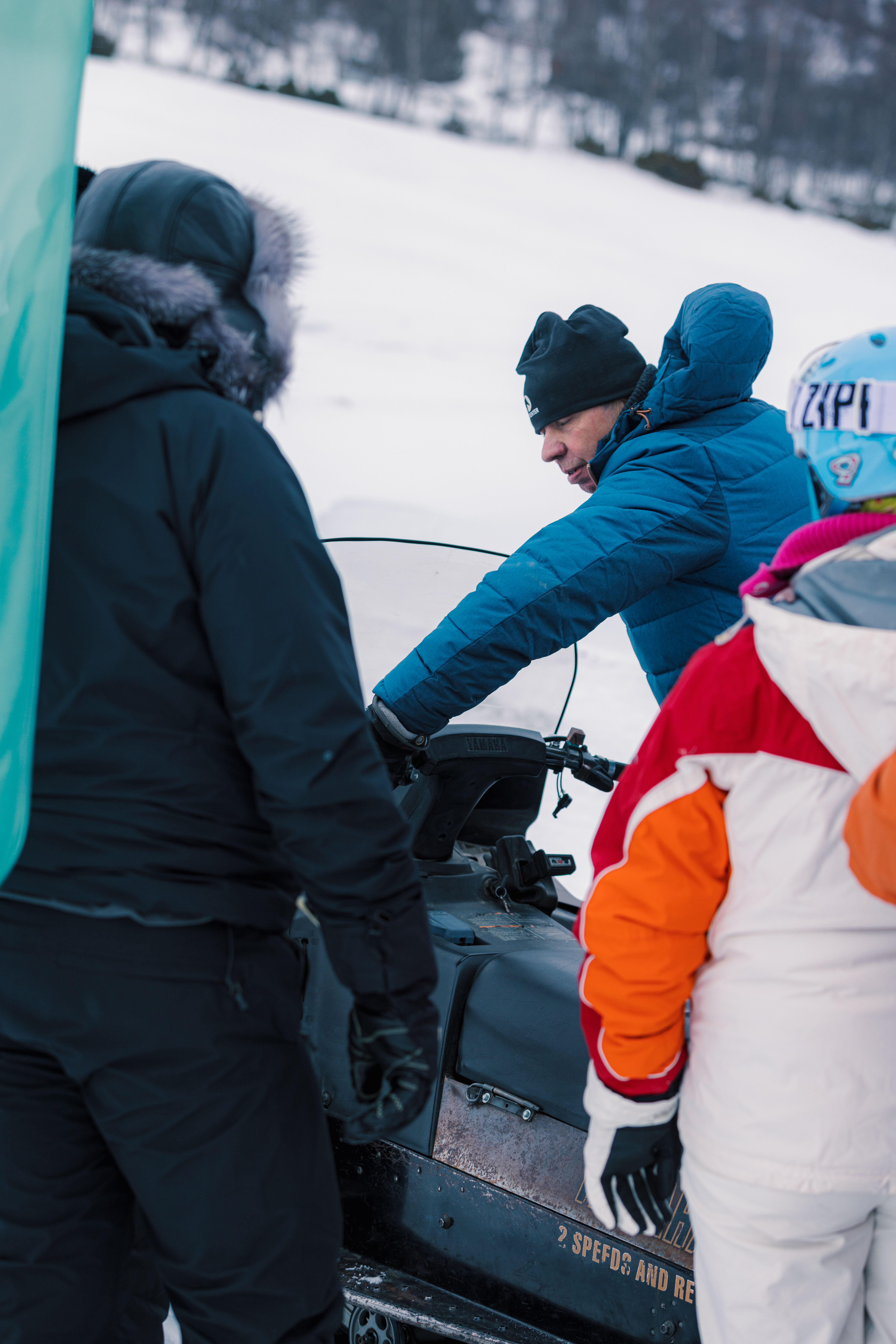 Providers:
Geilo Aktivitetsenter 
+47 90 56 83 05
post@geiloaktivitetssenter.no
Dagali Opplevelser
+47 32 09 38 20
booking@dagaliopplevelser.no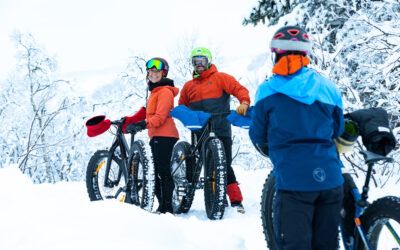 Are you someone who likes cycling in the summer? Then we can recommend trying a fat bike - it's a way to experience the winter landscape. At Geilo there are several skilled and locally known guides. Whether you want a calm or tough trip, these guides can adapt to your...