Snowshoeing is suitable for anyone who wants to experience nature in winter, whether with a guide or on their own.
At Geilo there are several skilled and locally known guides. Whether you want a calm or tough trip, these guides can adapt to your wishes. Several of the guides have fixed trips every week throughout the winter, but can also set up their own arrangements on request.
If you bring your own snowshoes, the only limit is your imagination. With snowshoes you can get anywhere where there is a lot of snow.
Note: Remember that there may be a risk of avalanches. Remember to examine the terrain before you start walking.
Remember to wear warm clothes!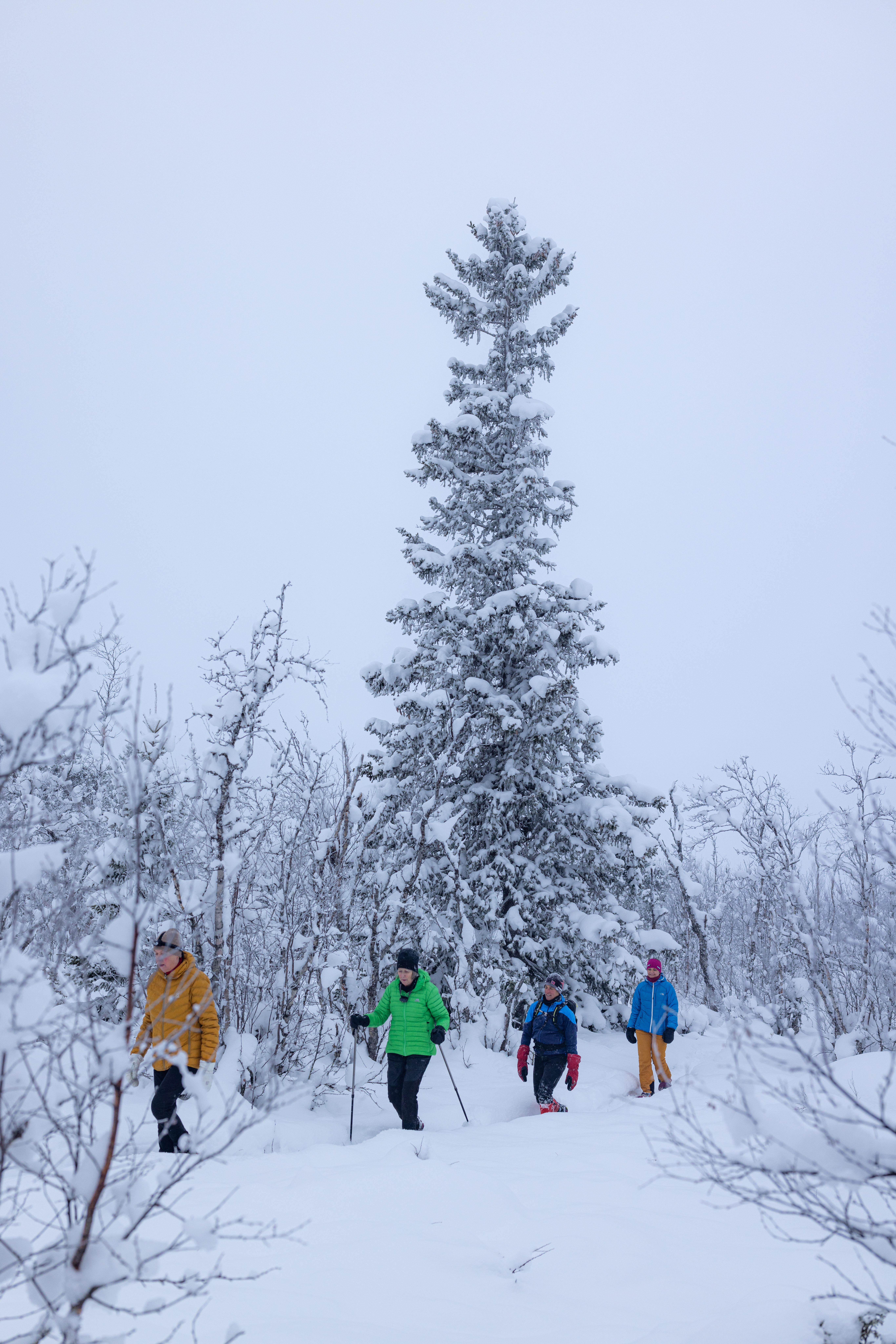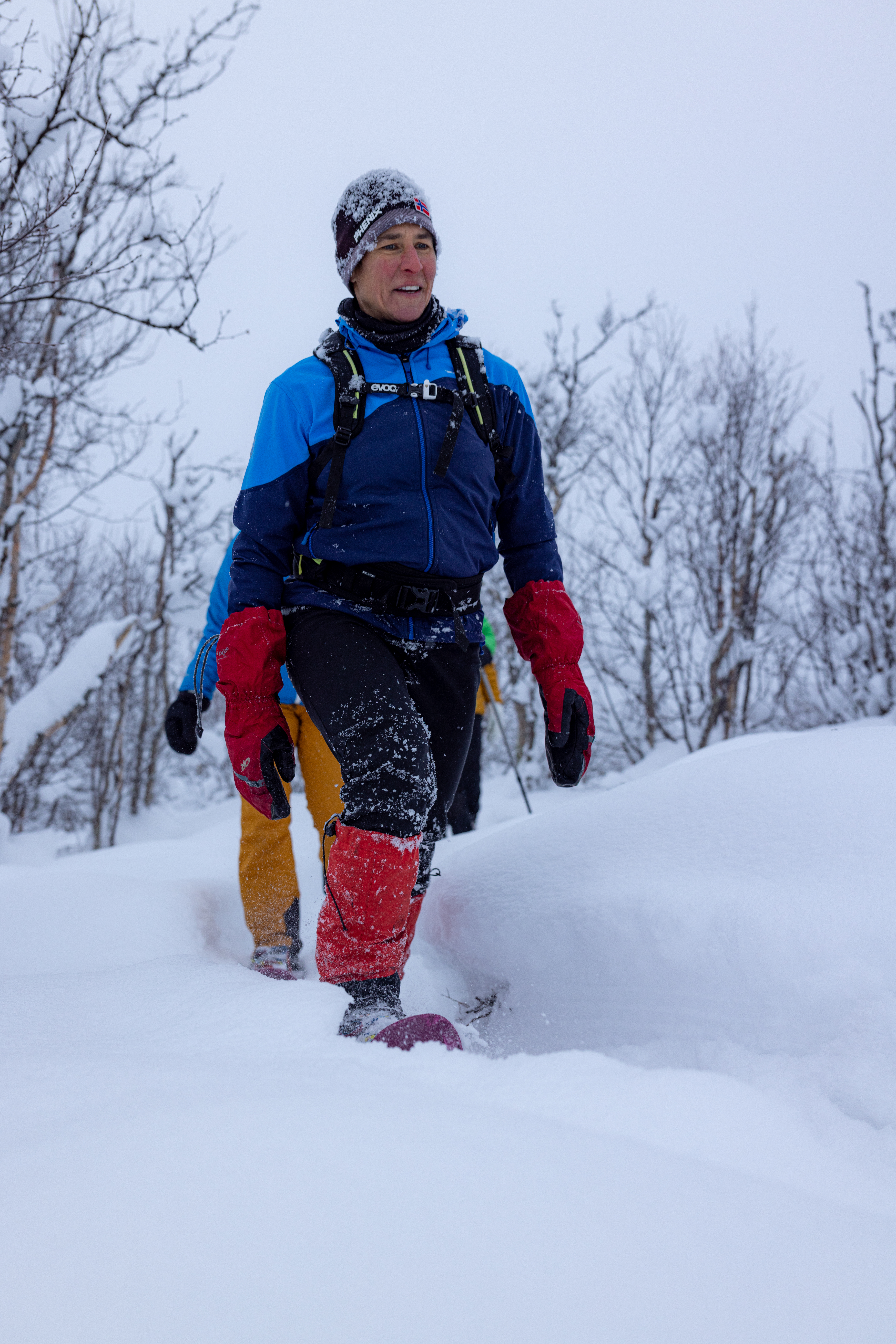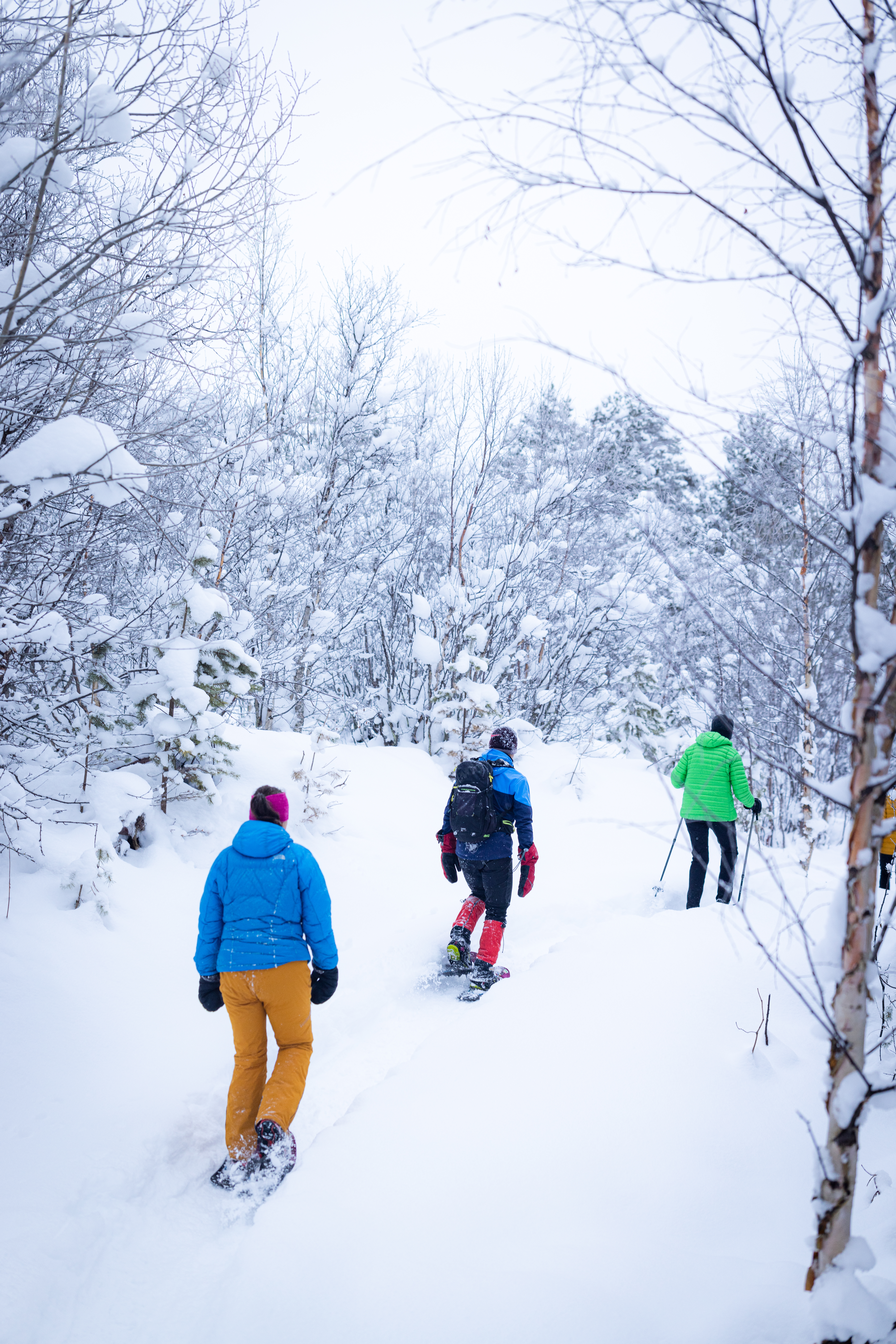 Providers:
Geilo Aktiv
+47 99 34 93 41
ninagessler@hotmail.com
Slaatta Skisenter
+47 32 09 03 70
booking@slaattaskisenter.no
Vinternatt
+47 41 63 65 79
post@vinternatt.no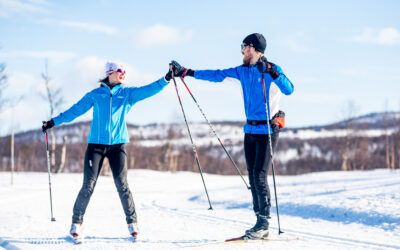 From Geilolia Hyttetun you have easy access to the cross country trail network, both around the Ustedalsfjord and the trails that go up the mountain. With a ski lift or ski bus, you can easily get to the top to make your way into the mountain. The ski season usually...