From Geilolia Hyttetun you have easy access to the cross country trail network, both around the Ustedalsfjord and the trails that go up the mountain. With a ski lift or ski bus, you can easily get to the top to make your way into the mountain.
The ski season usually starts in November and lasts at least until April.
Early in the season, Budalen and Havdsalen – Prestholt are the slopes with the best snow conditions, these are great and popular trips all season. In May and June there are usually great opportunities for delicious spring ski tours on Hardangervidda and in the high mountains, but then the slopes are not prepared.
For an easy-going and family-friendly trip or days with a lot of wind, Ustedalsfjorden Rundt is a great round. If you want to experience high mountains and sparkling white expanses, we can recommend Tuva, Ruperanden or Prestholtseter as hiking destinations.
Feel free to pop into one of the many cafés for a waffle or something hot in your cup.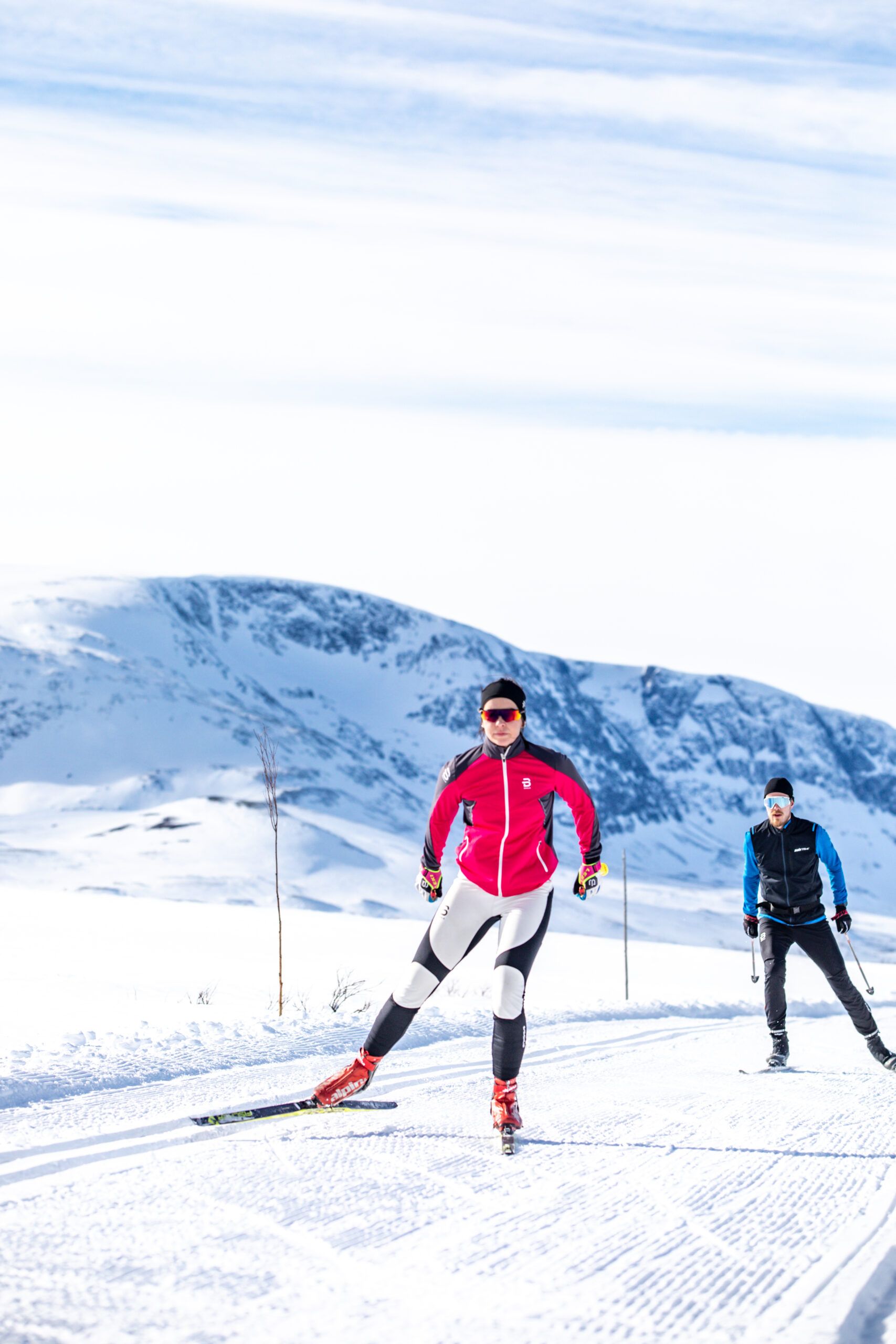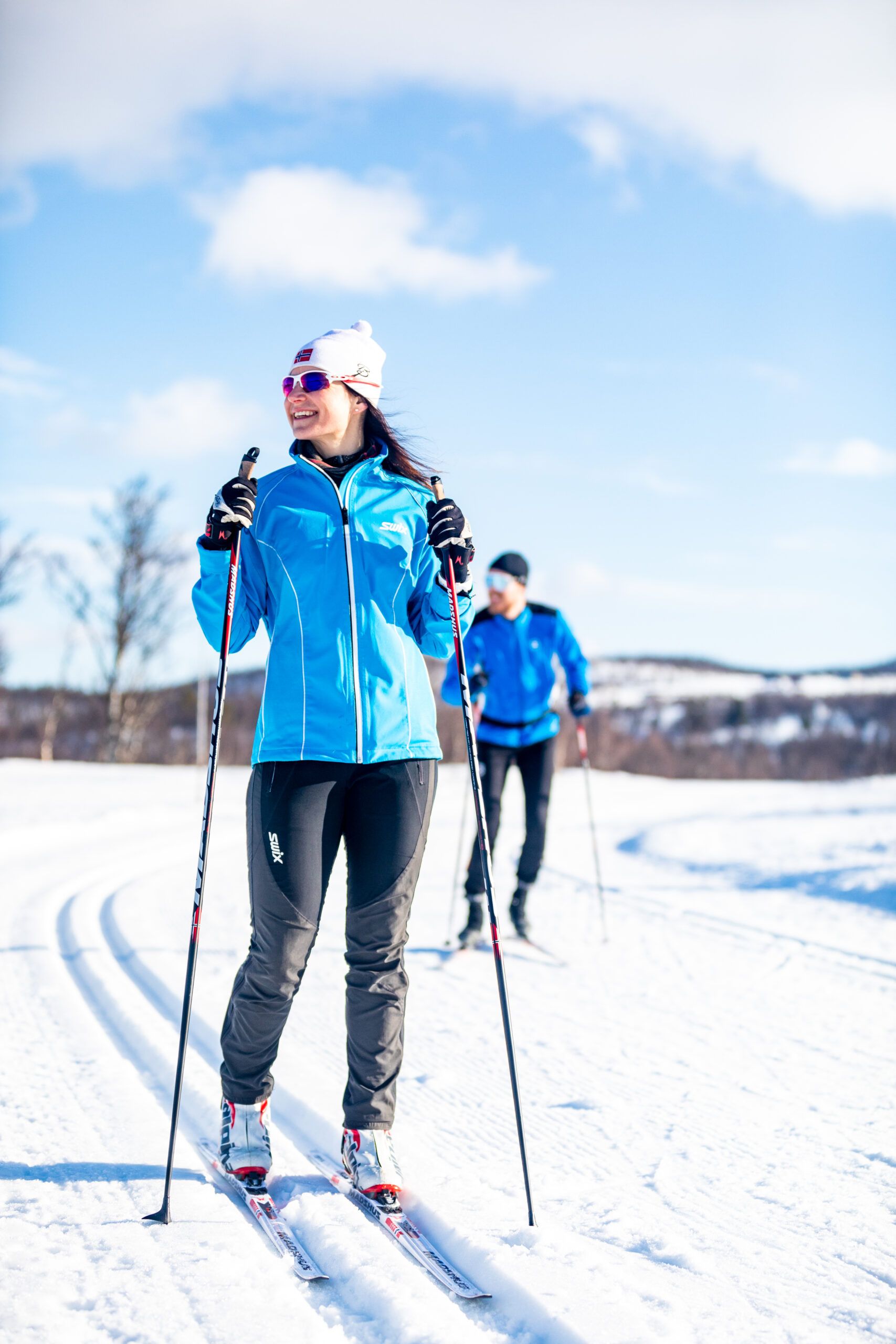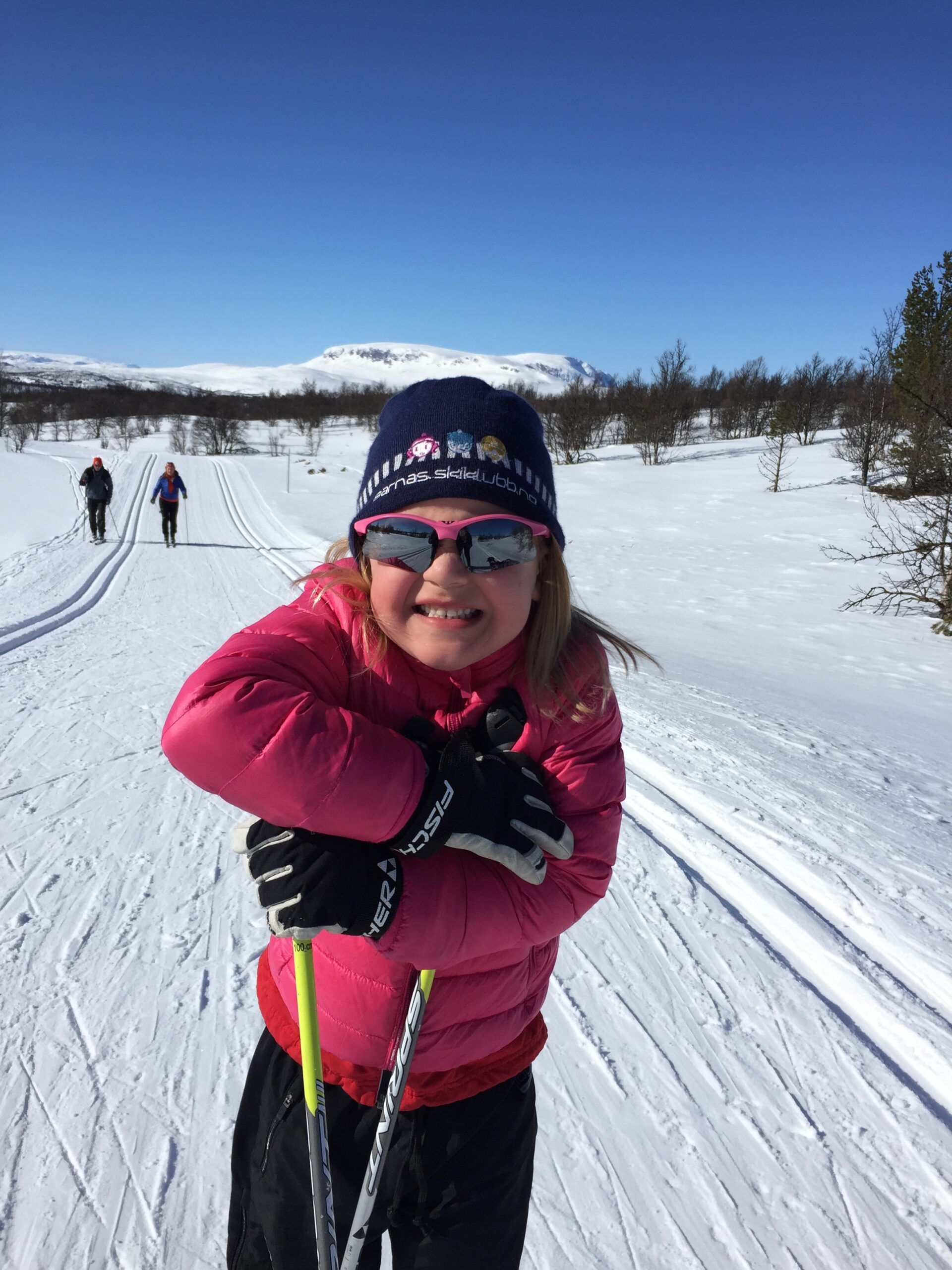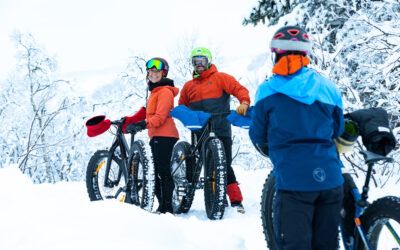 Are you someone who likes cycling in the summer? Then we can recommend trying a fat bike - it's a way to experience the winter landscape. At Geilo there are several skilled and locally known guides. Whether you want a calm or tough trip, these guides can adapt to your...