Canyoning means that you climb, rappelling, jump, slide and swim – in every way you can go down a canyon. In the Ølmosjuvet in Uvdal, Dagali Fjellpark offers canyoning.
What about almost vertical slides that end in large potholes or rappelling down several 20-40 meter vertical waterfalls? Be ready to challenge yourself physically and mentally on one of the world's roughest gorge hikes. Here you are guaranteed to challenge some limits!
Experience nature in areas that are or are inaccessible, and enjoy the feeling of new experiences, safely guided by professional instructors. No previous experience is necessary, full training and instruction is provided. Safety is always the highest priority for the guides, who are always the first and last over the rappel edge.
Bring:
Swimwear
Wool or fleece on colder days
Preferably wool socks
Towel
Dry shift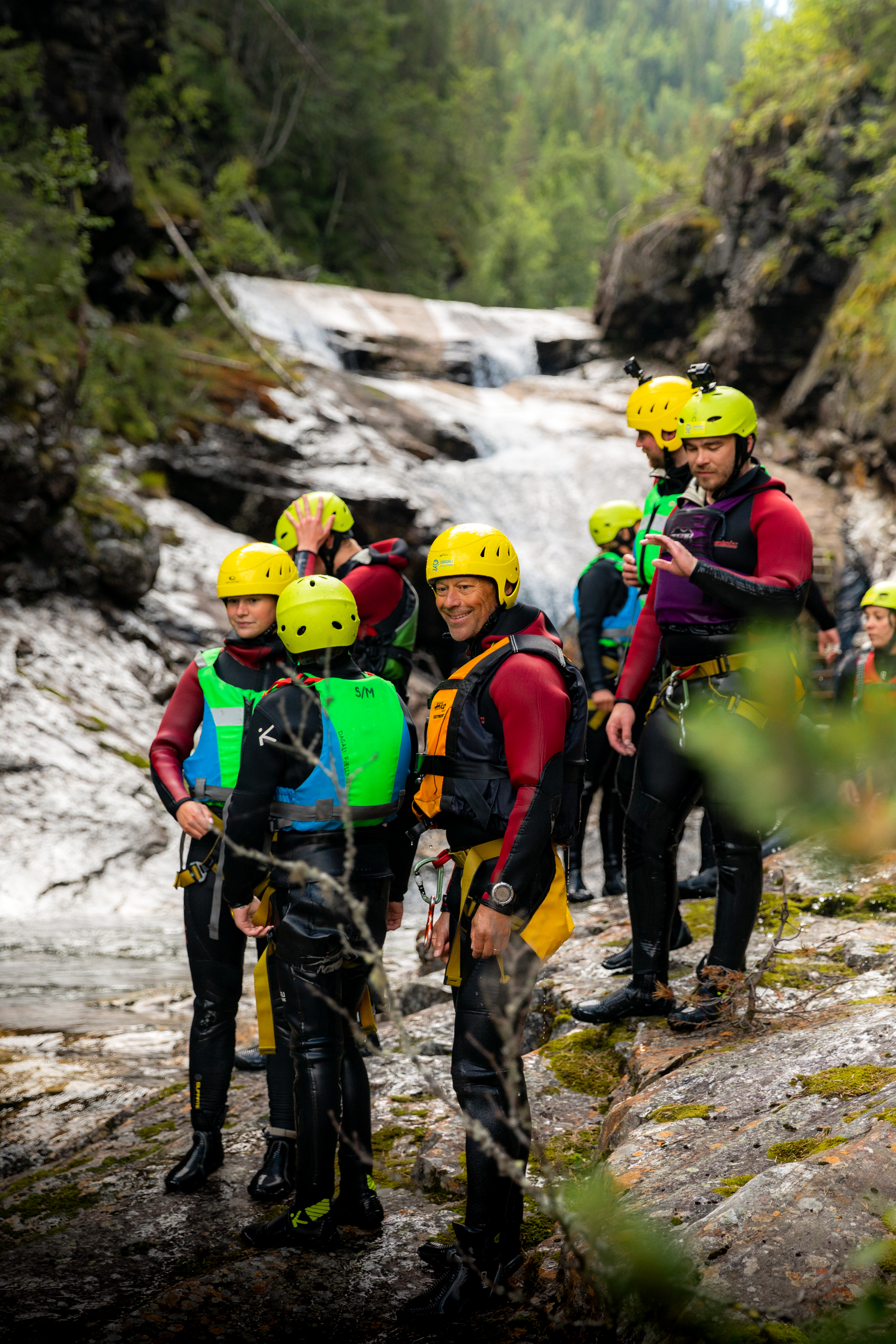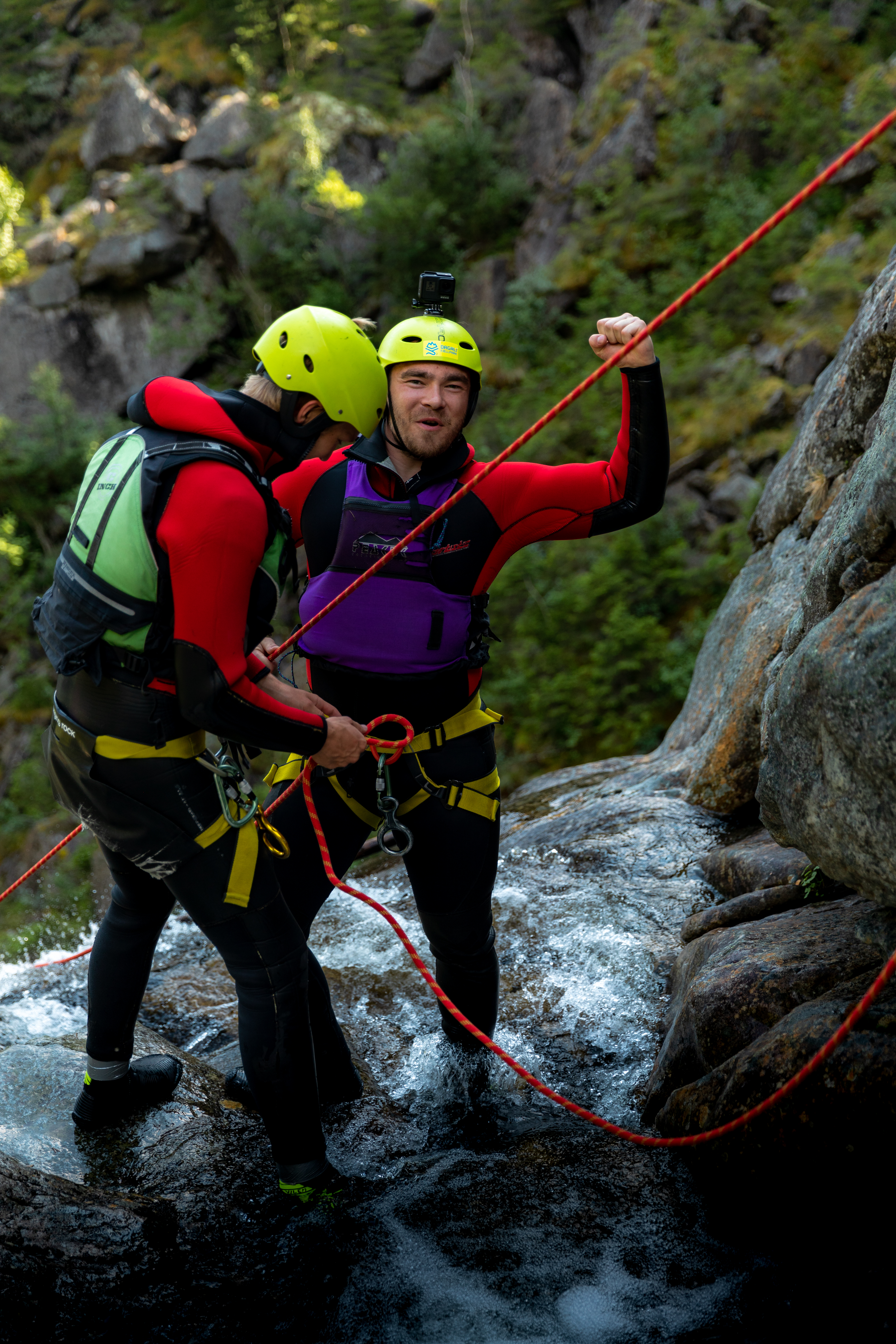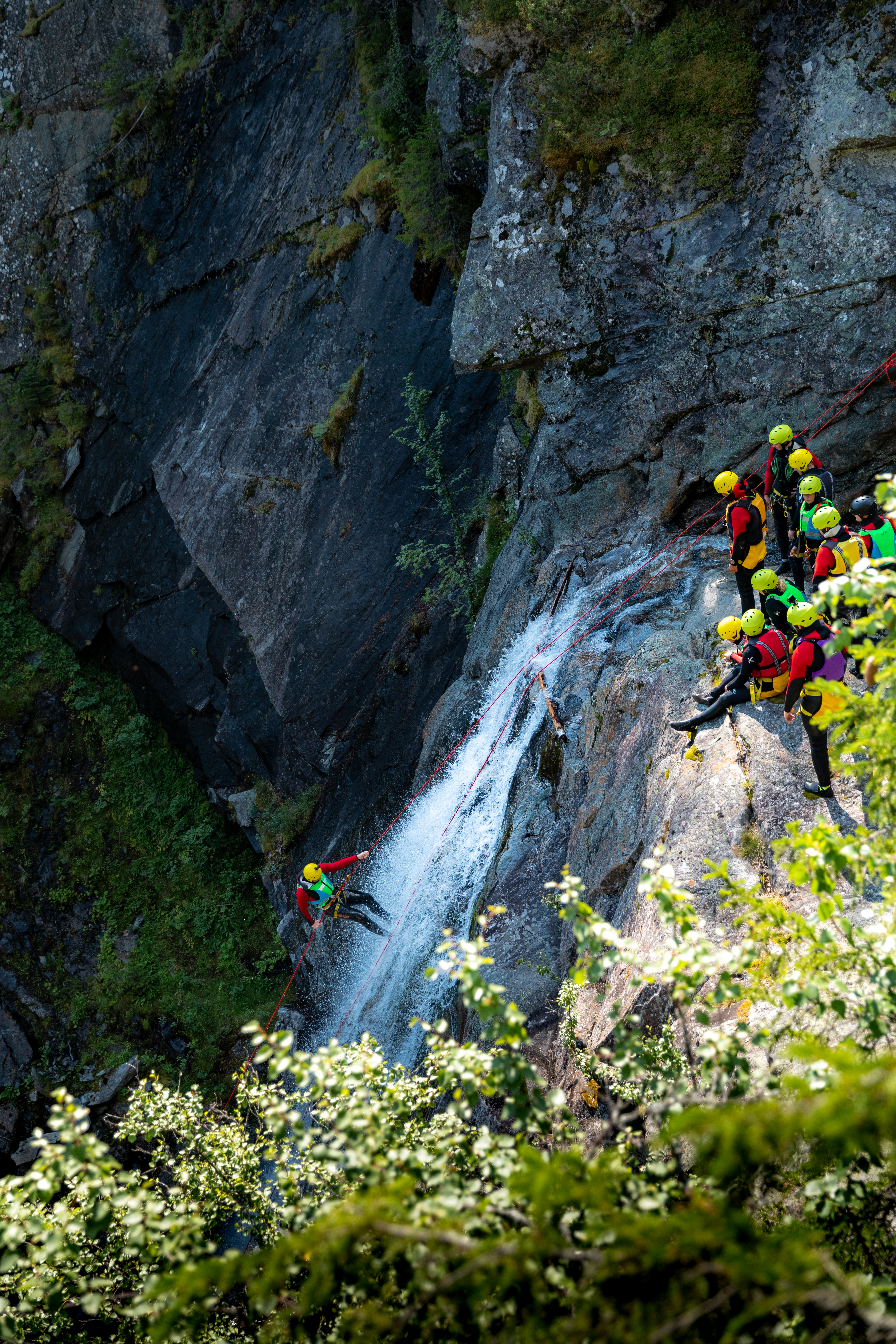 Providers:
Dagali Fjellpark
+47 90 62 26 75
booking@dagalifjellpark.no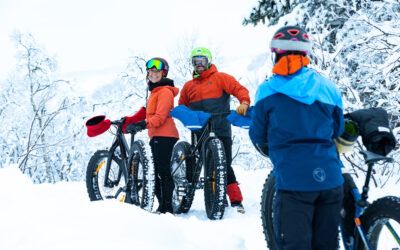 Are you someone who likes cycling in the summer? Then we can recommend trying a fat bike - it's a way to experience the winter landscape. At Geilo there are several skilled and locally known guides. Whether you want a calm or tough trip, these guides can adapt to your...