With horseback riding, you experience the mountains in a new way. While the horse finds its footing on the mountain path, you can enjoy the view and the experience.
A short trip from the center of Geilo takes you all the way up to Hallingskarvet National Park. Here you will find beautiful nature, raging waterfalls, an impressive view of Geilo and the Ustedalsfjord, and perhaps you will hear the story of the chieftains who lived here in the Viking Age.
Experienced instructors provide good training, and there are horses for both inexperienced and experienced riders. There are trips that suit everyone, whether you want a lot of speed or a quiet trip with a focus on experiencing nature. Choose from everything from 1-hour rides and horse-riding for children to day trips and multi-day trips.
Experiencing the Hardangervidda plateau and the surrounding mountain areas on horseback gives you an experience you will remember for a long time.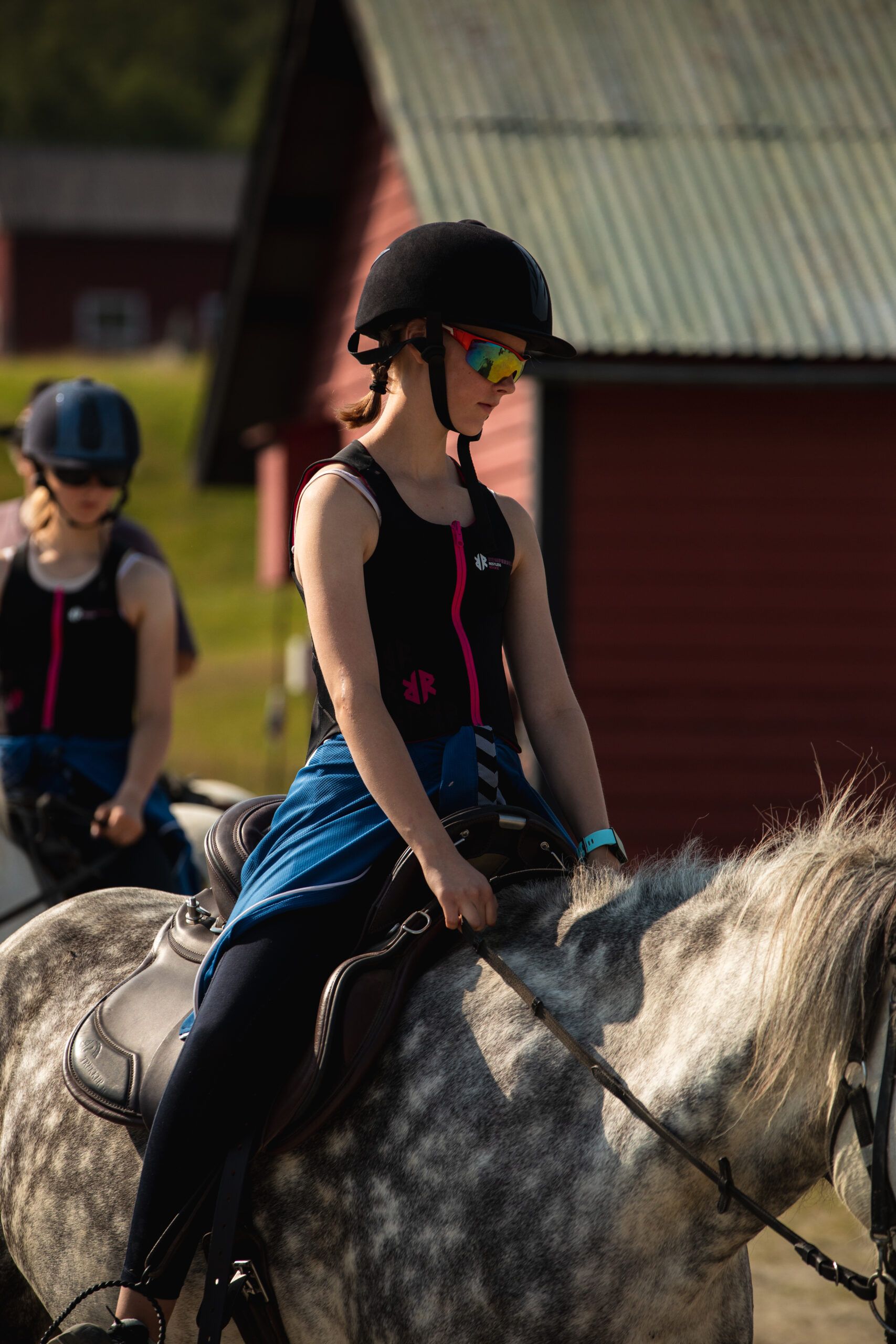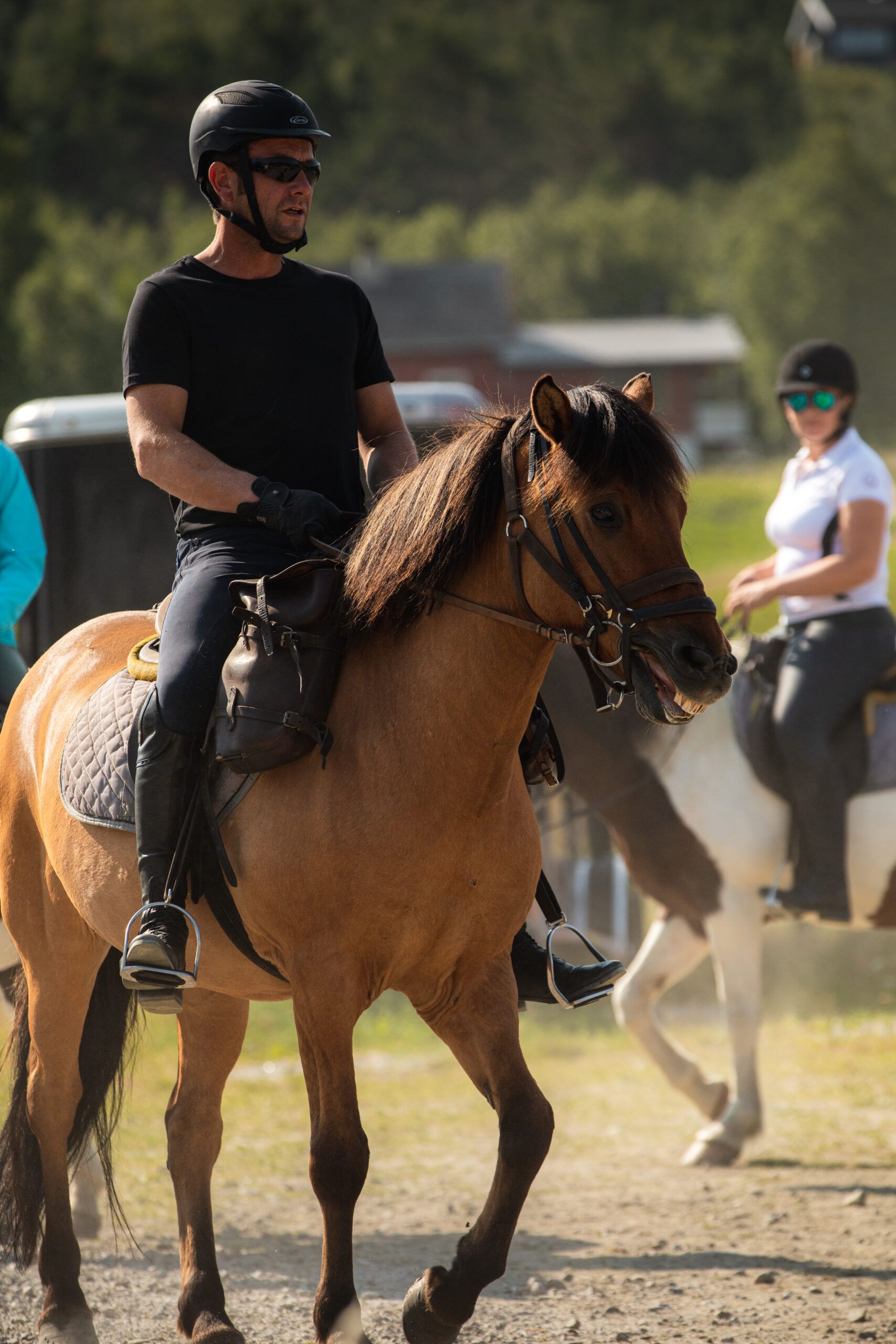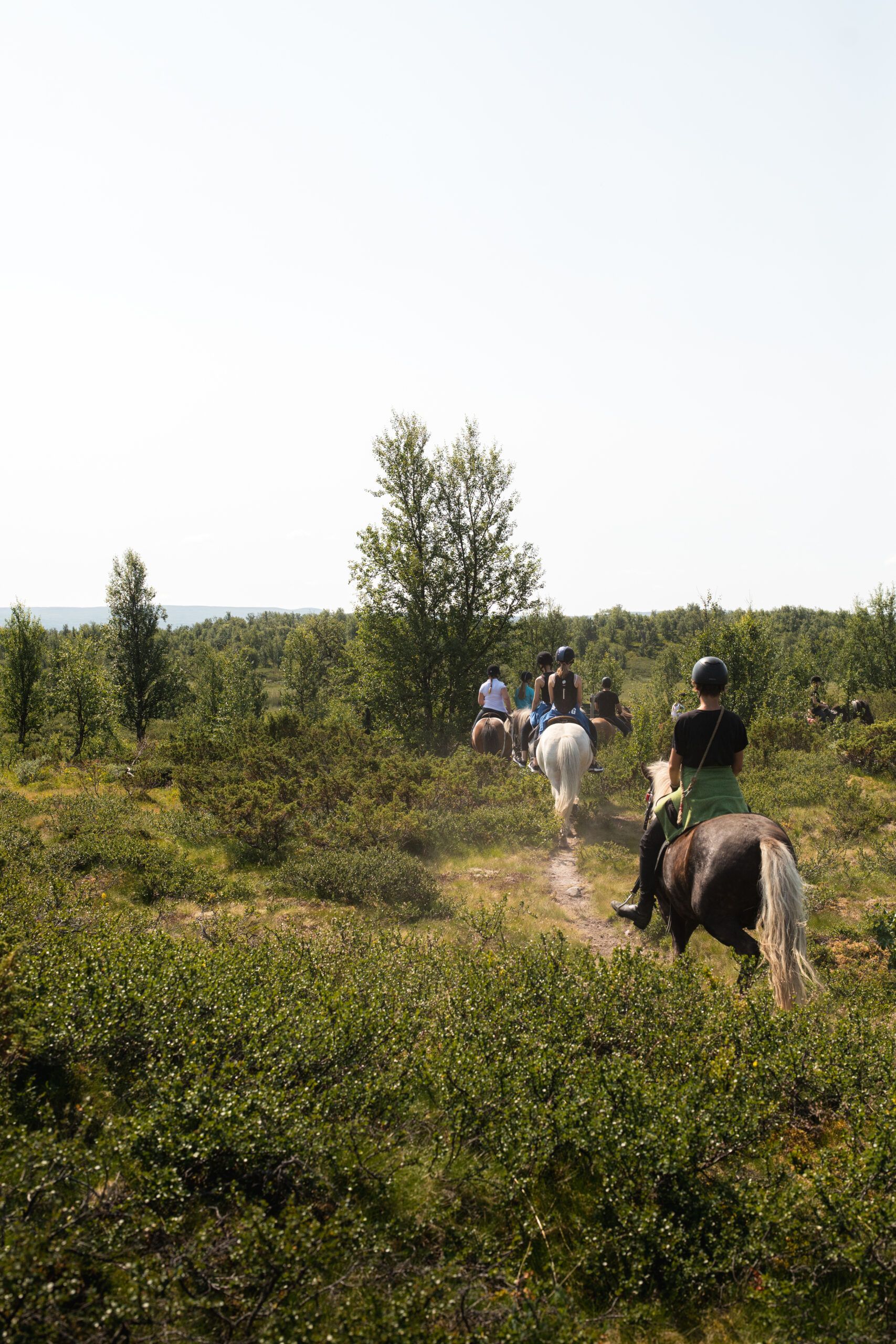 Providers:
Geilo Hestesenter
+47 90 64 35 45
post@geilohest.no
Geilo Aktivitetssenter
+47 90 56 83 05
post@geiloaktivitetssenter.no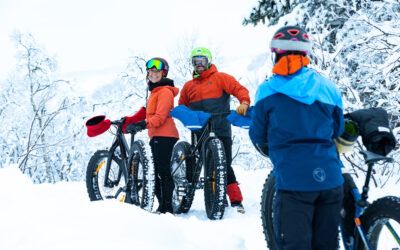 Are you someone who likes cycling in the summer? Then we can recommend trying a fat bike - it's a way to experience the winter landscape. At Geilo there are several skilled and locally known guides. Whether you want a calm or tough trip, these guides can adapt to your...