Høyt & Lavt climbing park
Just behind Geilolia Hyttetun you will find Geilo Sommerpark with High & Low climbing park. Here you can climb trees, swing like Tarzan on a rope and balance high above the ground.
The climbing park has 3 training trails and several different degrees of difficulty that you can test yourself in. All are packed full of fun and exciting challenges. Here you will be able to experience a sense of mastery and have a lot of fun.
There are 73 elements, 10 ziplines and 6 trails.
You will find the climbing park at the bottom of the ski centre, together with bike hire, summer lift, Skarvetårnet and Geilo zipline.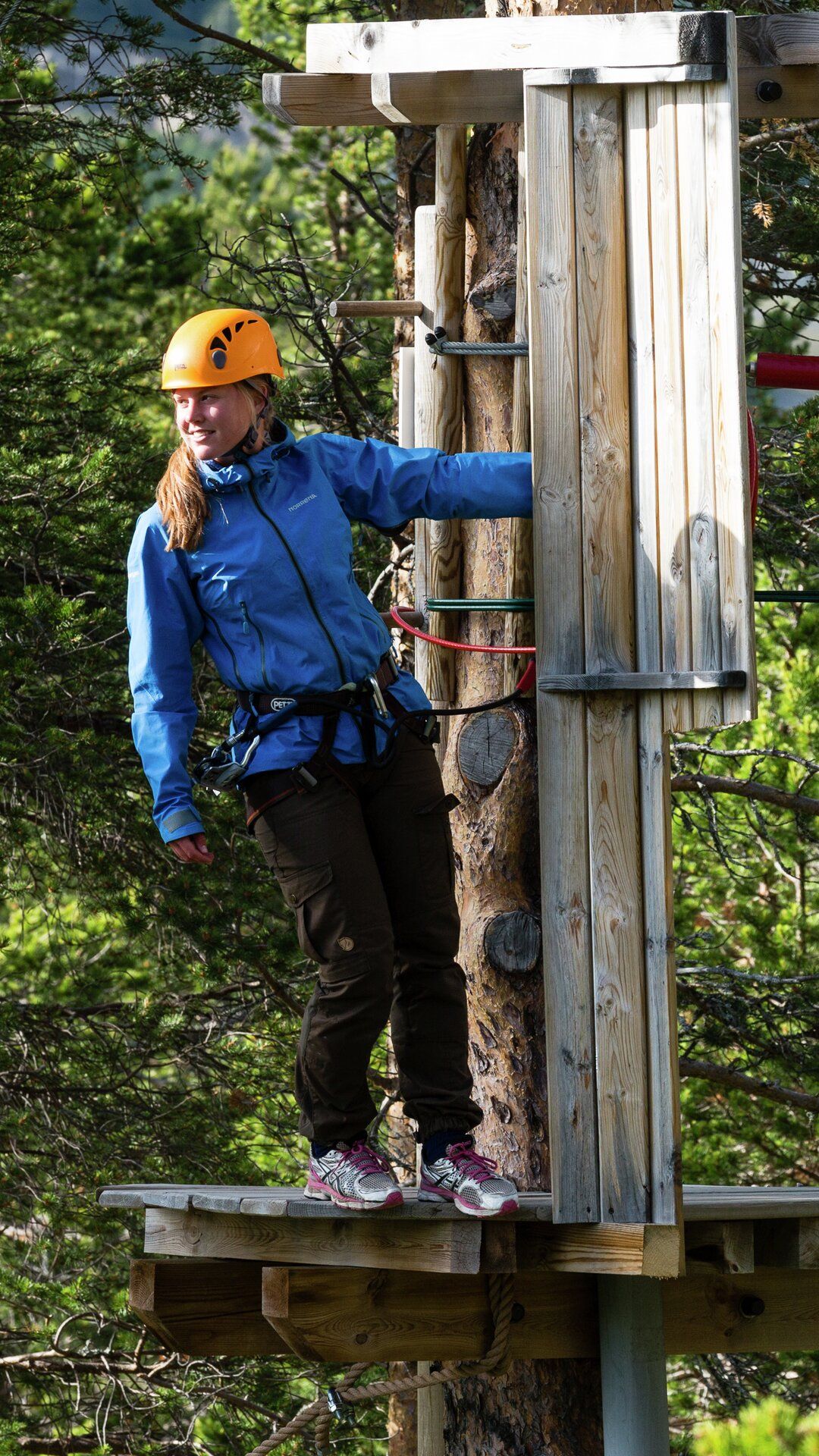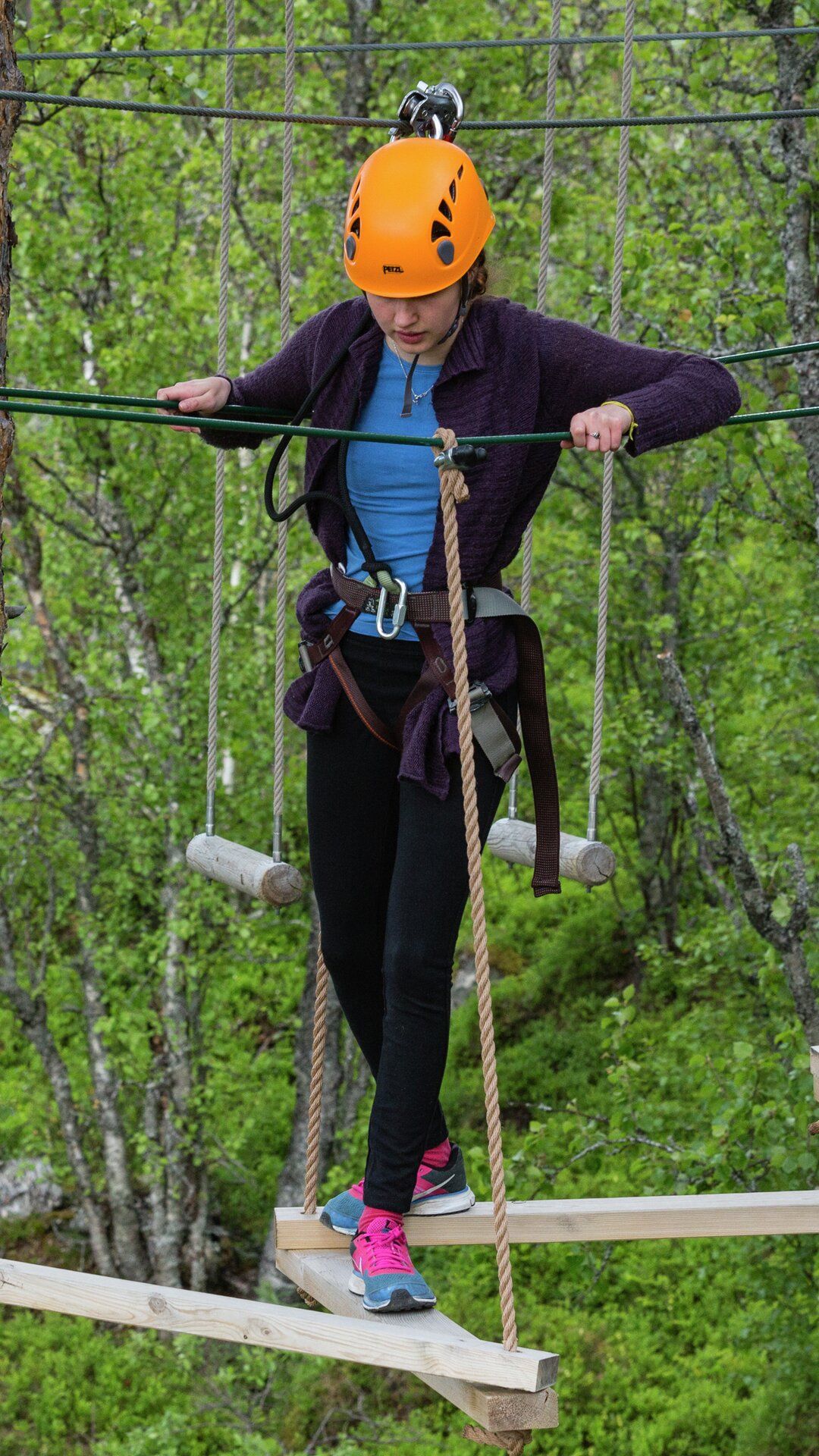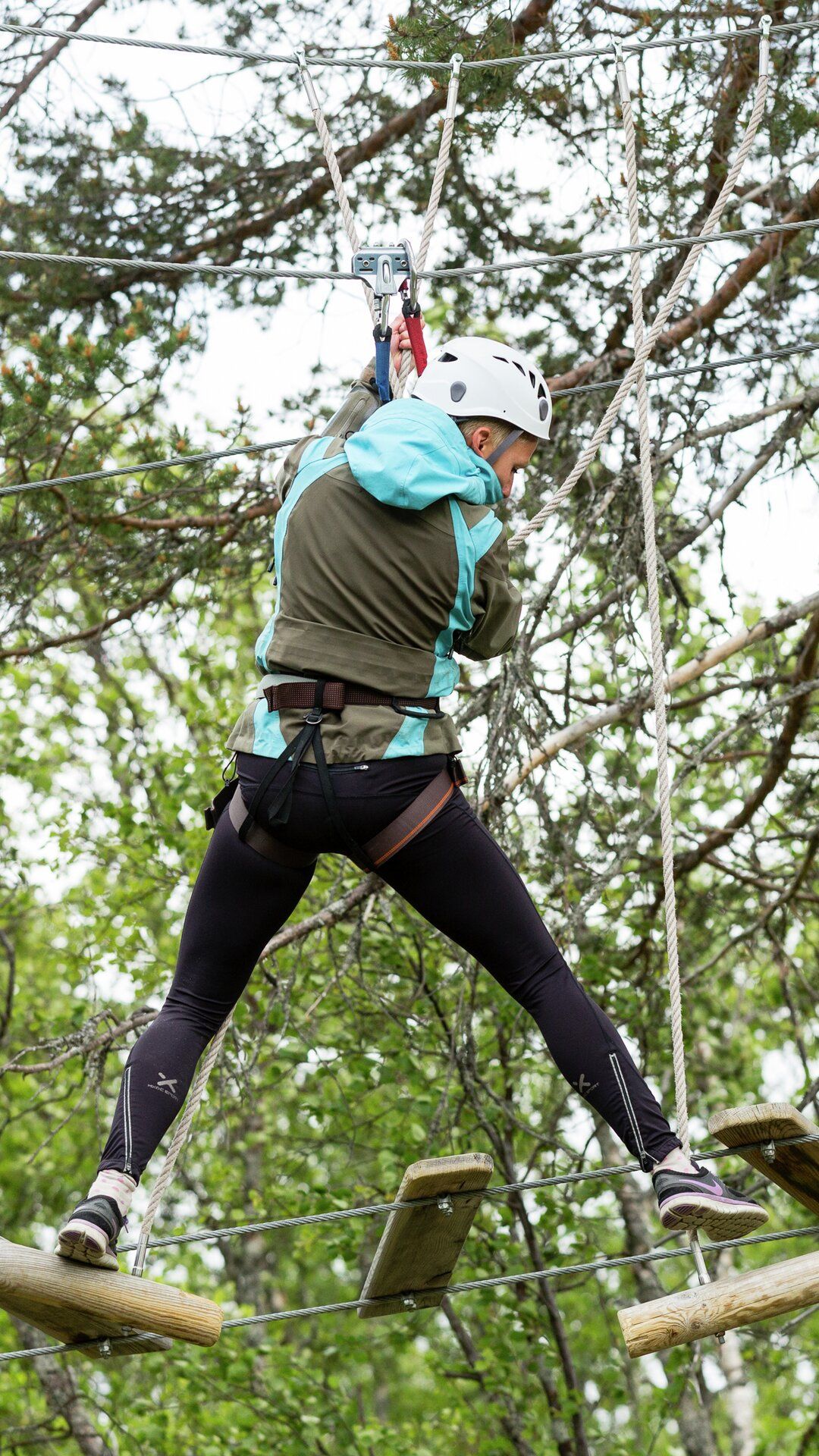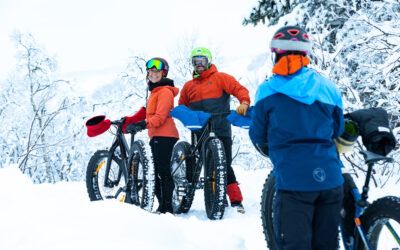 Are you someone who likes cycling in the summer? Then we can recommend trying a fat bike - it's a way to experience the winter landscape. At Geilo there are several skilled and locally known guides. Whether you want a calm or tough trip, these guides can adapt to your...