Geilo is close to two national parks; Hardangervidda National Park and Hallingskarvet National Park, and offer great mountain walks in easy going terrain. Go for a short evening walk from the cabin yard or set out on an exciting expedition in the high mountains.
You don't have to go far to find magnificent views and idyllic surroundings. Here are fun and varied walks, whether you go with small children or want a morning jog.
Hallingskarvet
Hallingskarvet National Park towers over the landscape around Geilo and is a well-known landmark. Here you can go all the way to the top on the Prestholtstien, a staircase made by Sherpas to make it easier and safer to get to the top, while at the same time protecting the mountain's vulnerable nature. If there is one hike on Geilo that should be put on the "bucket list", it is this one!
Hardangervidda
Geilo is located close to Hardangervidda National Park and is a good starting point for longer trips on Hardangervidda. The people of Geilo have used Vidda for grazing, fishing and hunting since time immemorial, and many of today's hiking trails have served as main roads between Eastern Norway and Western Norway for many hundreds of years before today's roads and railway lines. Starting from Tuva, Ustaoset or Seterdalen in Dagali, you can easily access the hiking trails
Trails in Geilo
Around the Ustedalsfjord is a 10 kilometer hiking trail that goes around the Ustedalsfjord. Here you can walk or cycle in the summer, while there is a popular ski slope in the winter. The gravel road here is easy to walk and passes many exciting stops such as Geilo Badestrand, Tuftebrui, Fekjo Cultural Heritage Park and Geilojordet. Feel free to take a small detour behind the cultural church and visit Huldreskogen.
You can also easily get up on the mountain, either by walking up one of the many paths or by taking the chair lift or driving a car and parking at Kikut, in Havsdalen or Budalen.
Guided mountain tours
You get more out of the trip with an experienced mountain guide who can show you the magnificent areas nearby. All paths have their secrets, whether they are rare plants, animal graves, local legends or special natural formations, and the guide will help you find the right trip for you. Experience the finest tours and learn more about the mountain and everyone who has traveled up here throughout history.
The areas around Geilo
There are also many great walks that can be easily reached starting from Geilo. How about walking Aurlandsdalen or exploring the many paths on Hardangervidda using tips from Ut.no as a starting point. Here you will find everything from short trips to long trips over many days.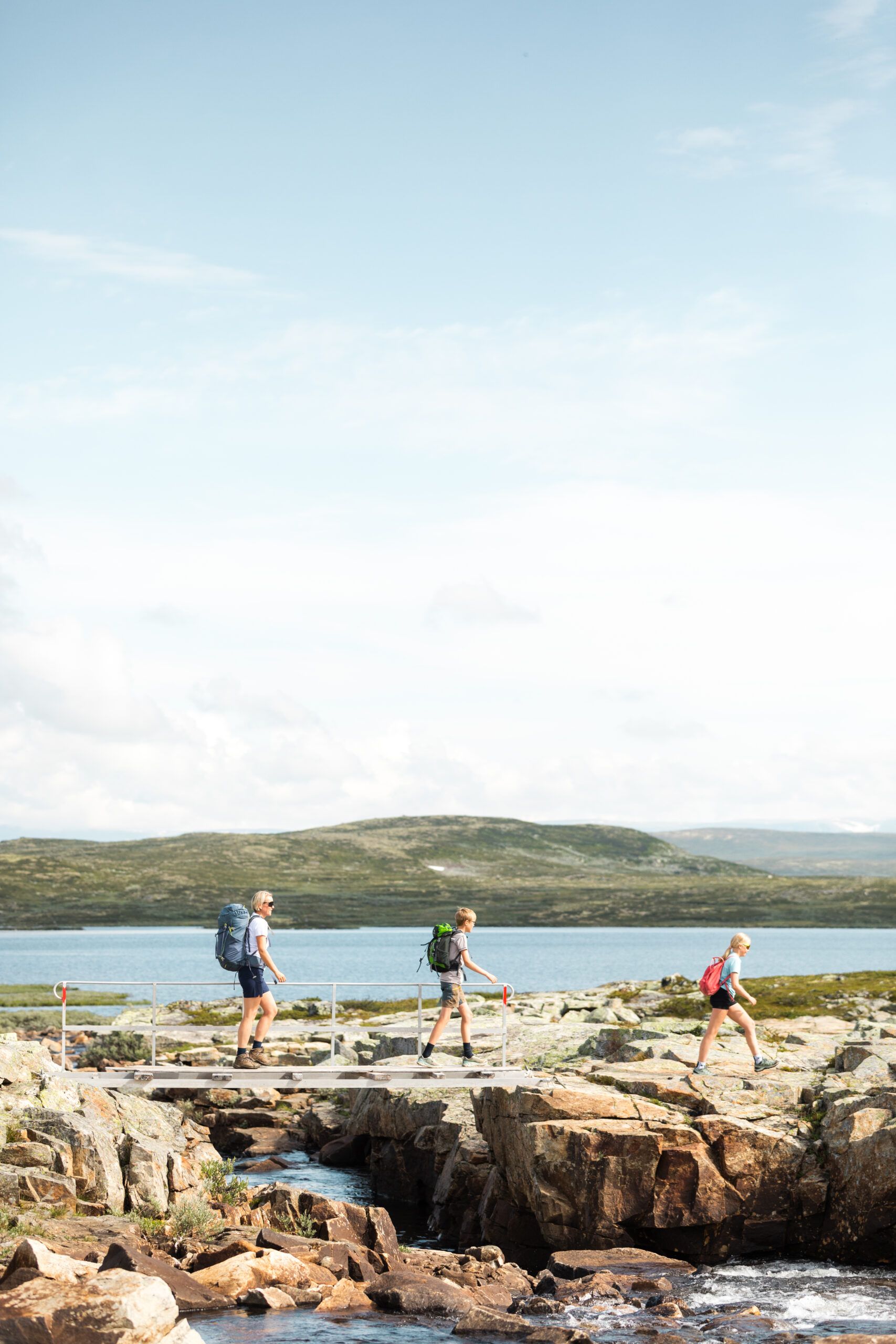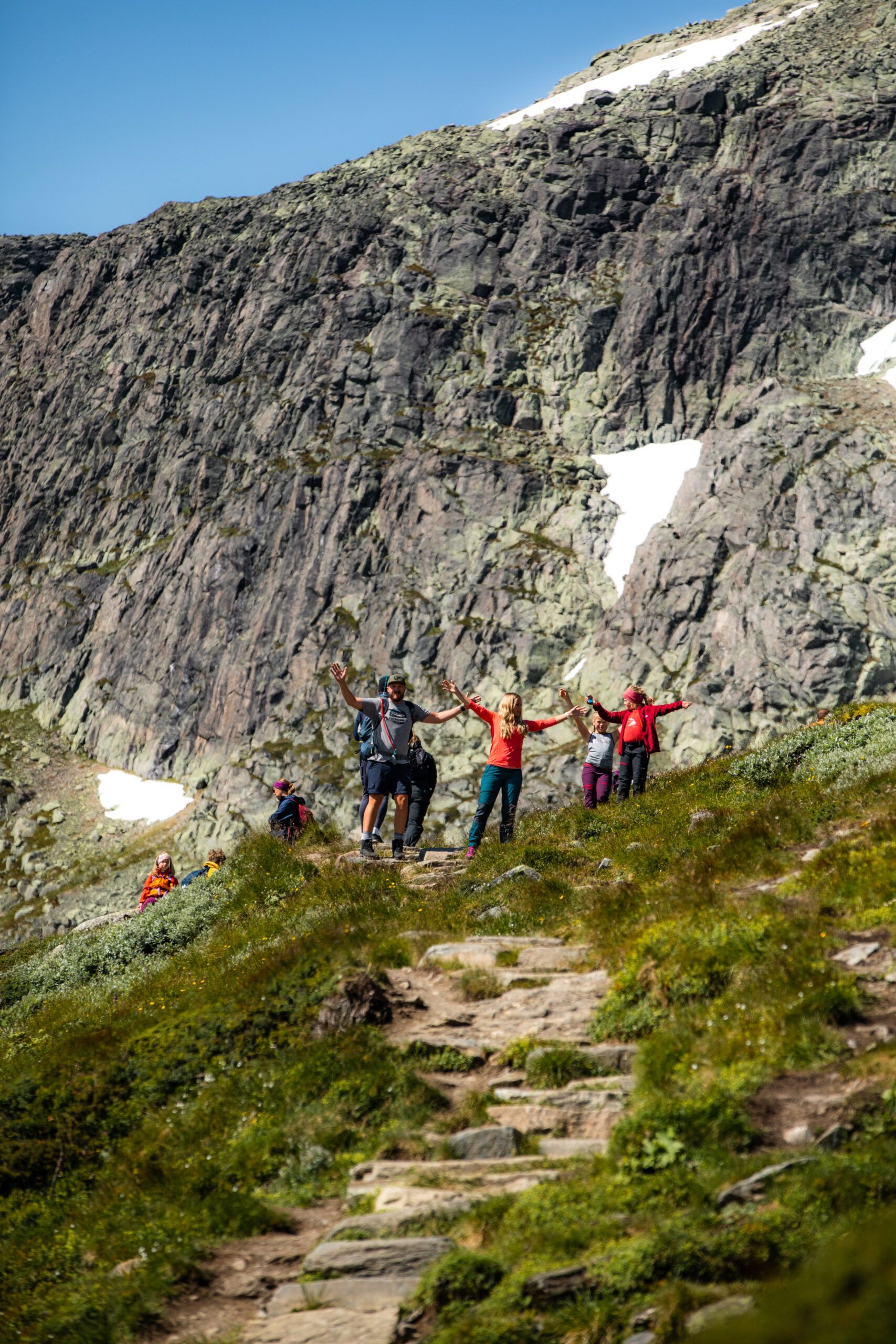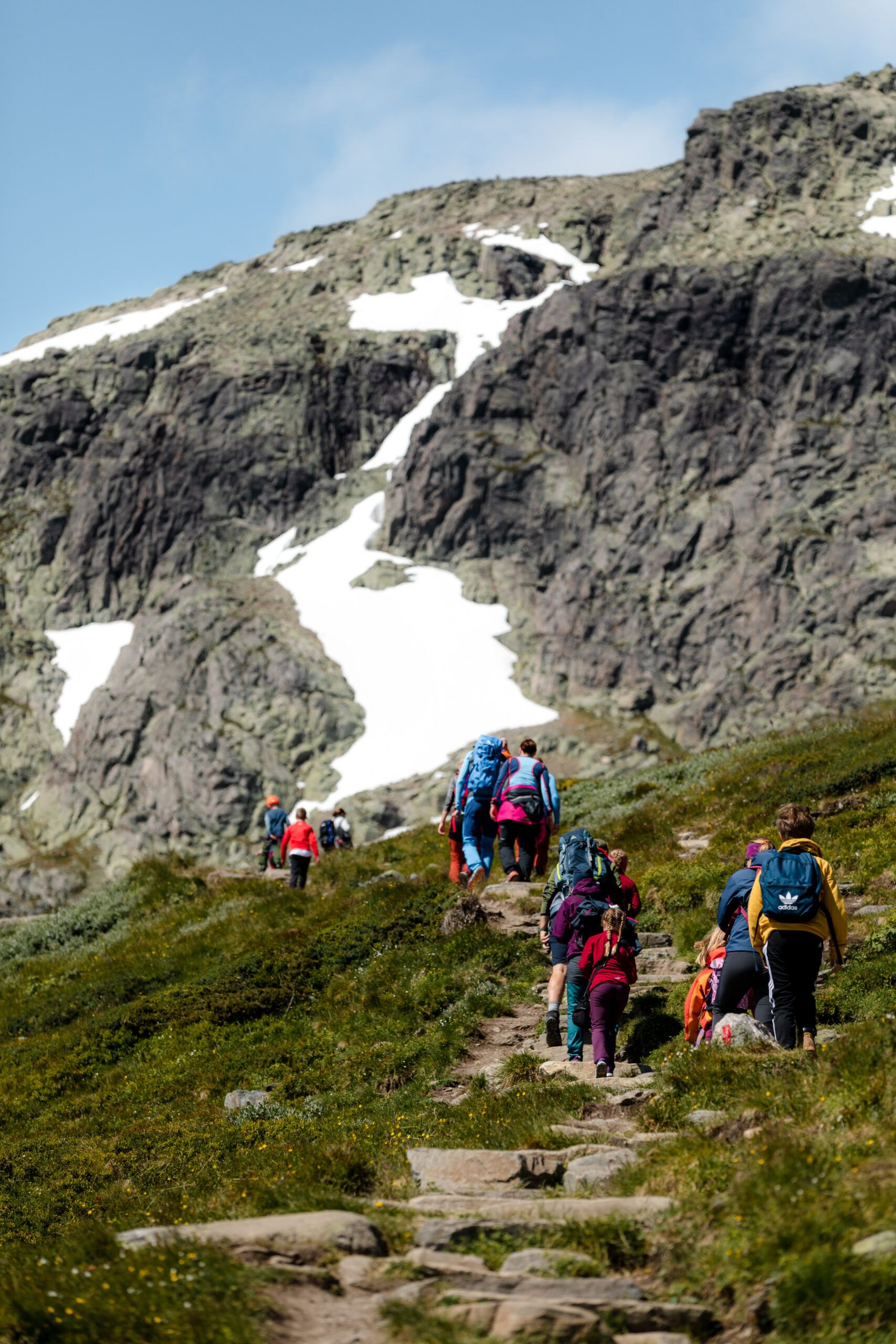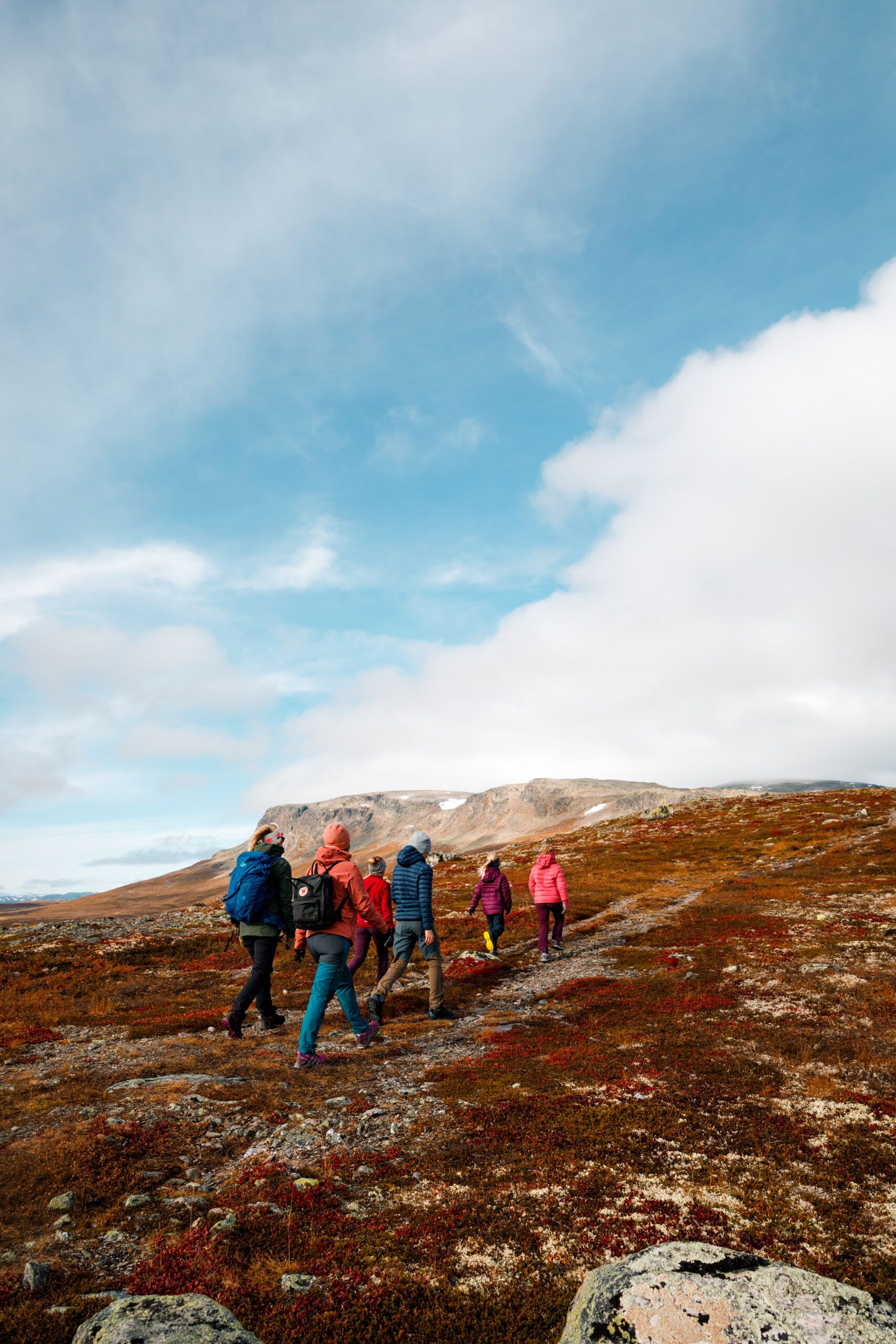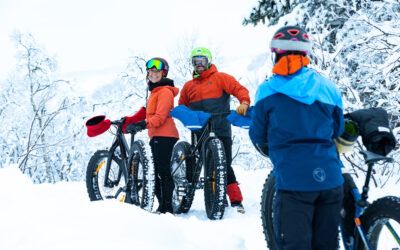 Are you someone who likes cycling in the summer? Then we can recommend trying a fat bike - it's a way to experience the winter landscape. At Geilo there are several skilled and locally known guides. Whether you want a calm or tough trip, these guides can adapt to your...