Rafting is an experience that must be tried! Here you can challenge yourself to a super exciting river trip with lots of excitement and fun. You will feel a pull in your stomach, splash water on your face and be sure to smile from ear to ear, no matter which rafting trip you embark on.
Dagali, close to Geilo, is world-renowned in the paddling community for its fantastic opportunities for river sports and rafting has been carried out in Dagali since 1989.
Dagalifallene, the upper part of Numedalslågen, is one of Europe's best stretches of river for rafting. The river is technically demanding to raft, for you as a guest it means that something is happening all the time and you have to work together to hit the lines correctly. The trip will be challenging and fun for the participants all the way. Naturally, there is an experienced guide in each boat who will take you safely down the river.
Find your favorite, from quiet family trips to raw extreme trips.
Tip for the trip: Bring swimwear and a towel, woolen underwear can be good to wear on cold days. You can borrow a wet suit, wet shoes and all necessary safety equipment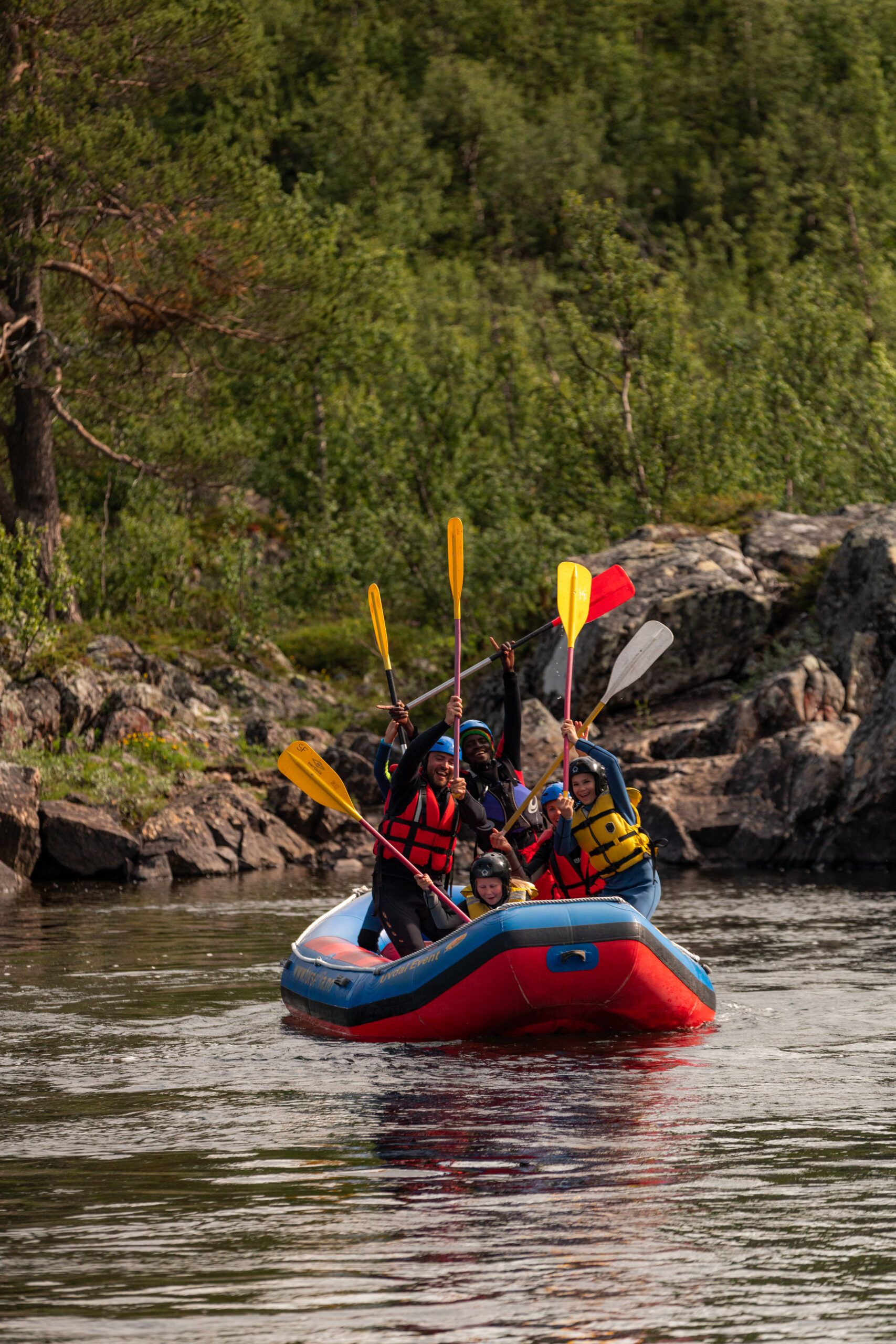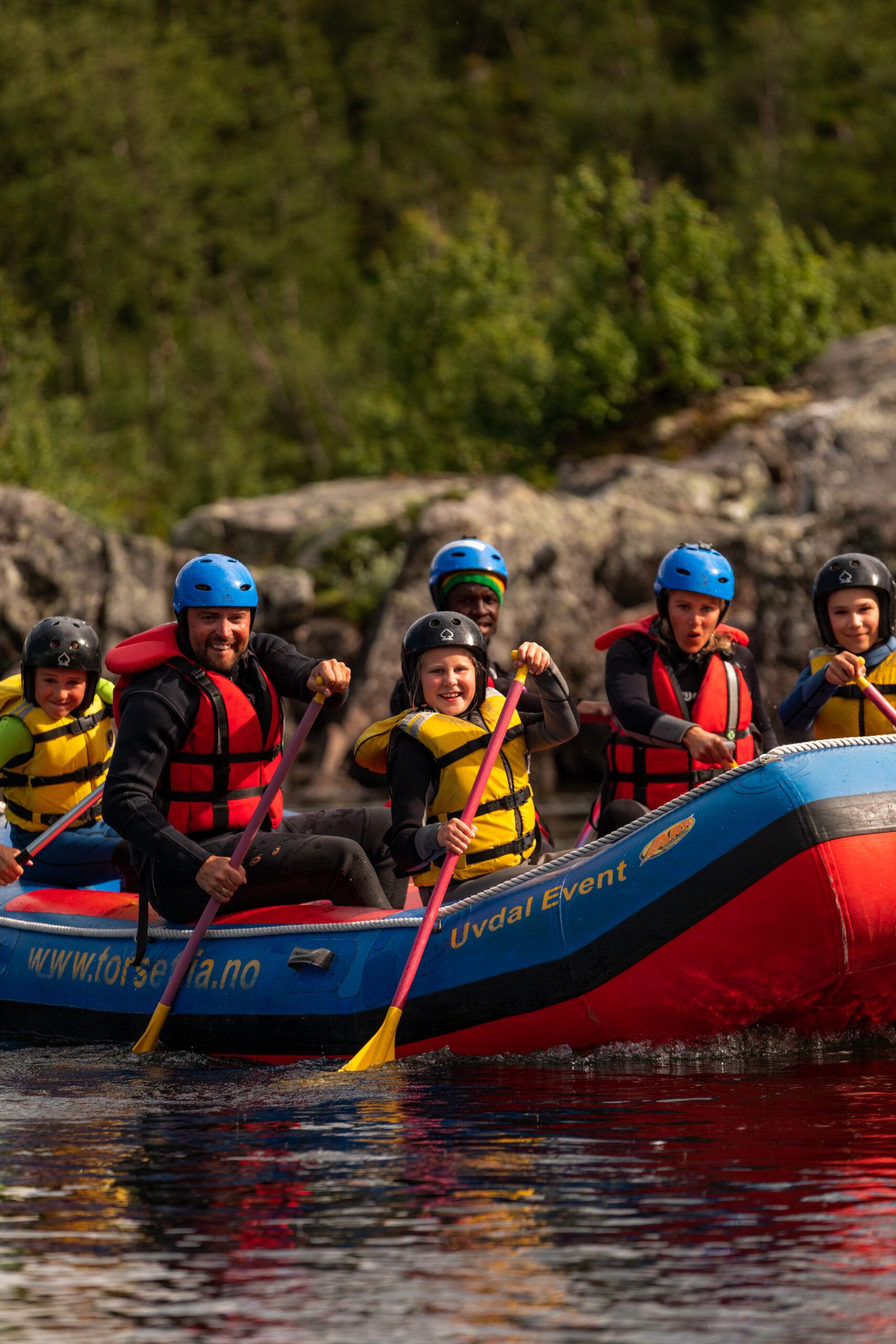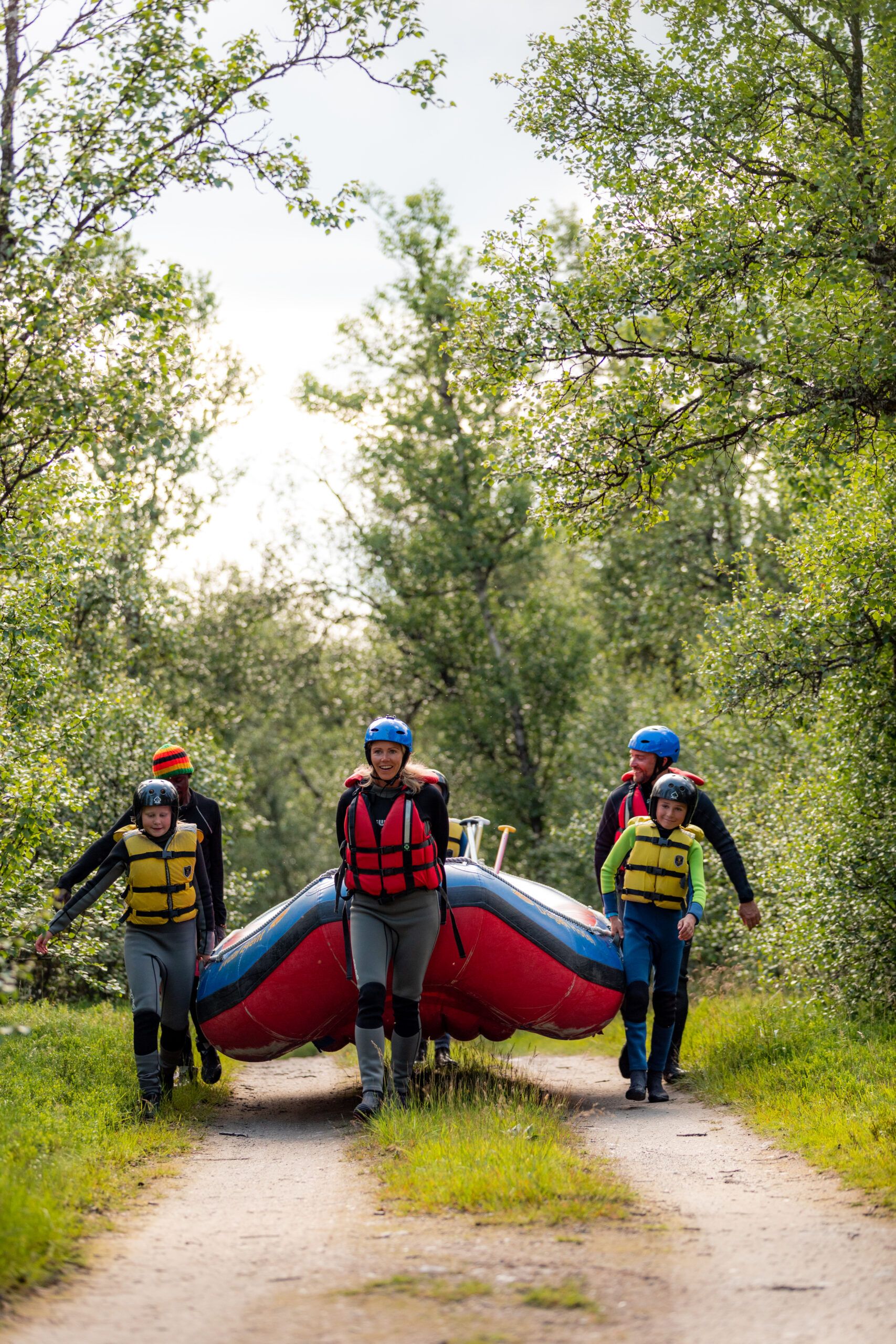 Providers:
Dagali Fjellpark
+47 90 62 26 75
booking@dagalifjellpark.no
Dagali Opplevelser
+47 32 09 38 20
post@dagaliopplevelser.no
Serious Fun Raftingsenter
+47 40 00 57 86
post@seriousfun.no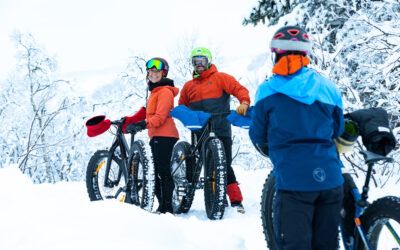 Are you someone who likes cycling in the summer? Then we can recommend trying a fat bike - it's a way to experience the winter landscape. At Geilo there are several skilled and locally known guides. Whether you want a calm or tough trip, these guides can adapt to your...